Day 1 - Night 1 : Glenwood Springs
➜ Glenwood Canyon: Walk in the gorge of the Glenwood Canyon extending over 12.5 miles long. You will feel very small if you look up as you will be surrounded by 1,300ft high walls.
➜ Glenwood hot springs: Bathe in a large pool any time of the year. In winter, you can inquire about ski, swim, and stay packages. Outdoor activities: fishing, rafting, hiking, and horseback riding.
➜ Glenwood Caverns and Adventure Park: This is the largest show-cave open to the public in Colorado. You can also take your family to the fun park which includes thrill rides like Glenwood Canyon Flyer, Cliffhanger Roller Coaster, Giant Canyon Swing—which will take your breath away—and many more Colorado adventure attractions!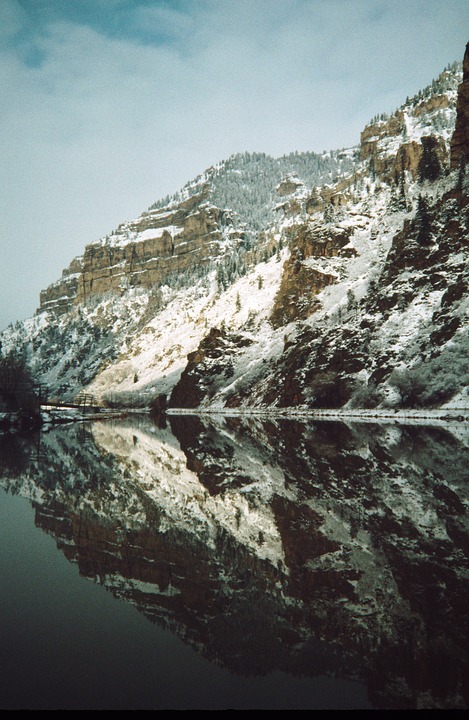 Day 2 - Night 2: Grand Junction - Colorado National Monument - Rim Rock Drive
➜ Grand Junction – the largest city West of Denver
➜ Colorado National Monument Visiting this national monument will certainly make this trip in Colorado one to remember. The Colorado National Monument is red-rocks formation with steep cliffs and breathtaking views. Enjoy the ride!
➜ Take your KúKú van for a drive on the Rim Rock Drive where you will see Red Rock Canyon, crisp blue skies, and glorious views along the way.
➜ Stop at a fruit stand and enjoy some of the best tastes Colorado has to offer!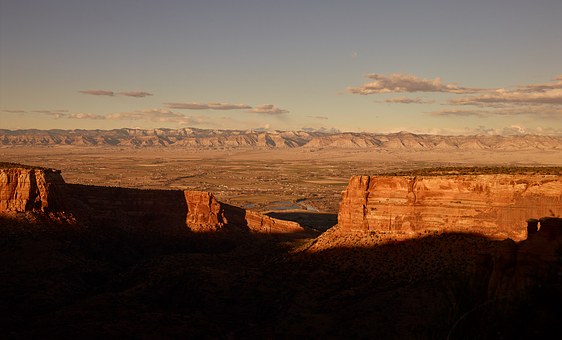 Day 3 - Night 3: Black Canyon of the Gunnison National Park
➜ Montrose and the Black Canyon of the Gunnison National Park: It's an incredibly huge canyon made of black rocks. There are good hiking trails and amazing views. You can also take a tour for some more advanced hikes in the park.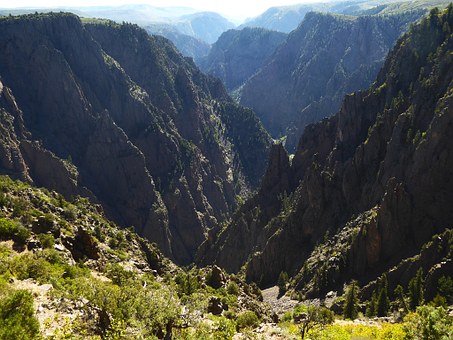 Day 4 - Night 4: Mesa Verde National Park
➜ Drive south to Durango and go to the Mesa Verde National Park nearby to visit one of the 20 World Heritage sites of the United States of America. Your Colorado adventure won't be complete without seeing the massive cliffs dwellings, petroglyphs, and ancient dwellings located here. The cliffs dwellings of Mesa Verde National Park are the most notable and best preserved in the American continent.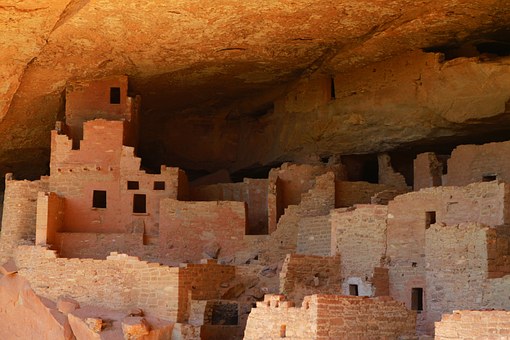 Day 5 - Night 5: Great Sand Dunes National Park & Preserves
➜ Today, your trip in Colorado continues east to Alamosa and the Great Sand Dunes National Park and Preserves. This place is like a mini Sahara in the heart of Colorado. The Medano Creek create a white sand natural beach during the spring which makes this place special for local people. Tourists will also be amazed when they see the huge mountains of sand; they like to hike them up and then ski, sled, or snowboard them down.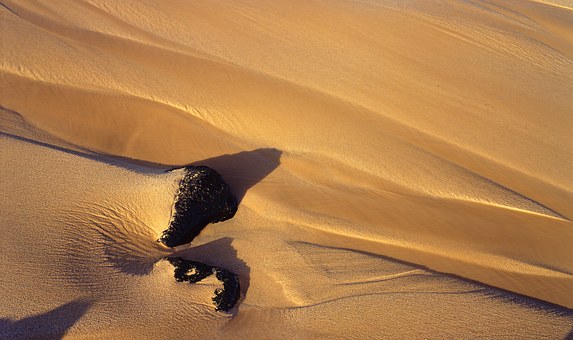 Day 6 - Night 6: The Royal Gorge Bridge & Park
➜ On the way to Cañon City, you will check out one of the world's longest and highest suspension bridges. The Royal Gorge Bridge & Park offers fun for the whole family through rides, beautiful sceneries, adventure, and wildlife. Then, if time allows, you should head to the Cave of the Winds and the Garden of the Gods on your way back to the capital.
Day 7 - Back to Denver:
➜ On the last day of your Colorado adventure, you will drive back to Denver and explore the city. There are several museums to visit like the Children's Museum of Denver which is highly regarded family fun. Also, the Denver Art Museum and the Museum of Nature and Science are beloved by locals and tourists alike. If you are looking for even more fun, then you could visit the Elitch Gardens Theme & Water Park or the Denver Zoo. The Downtown Aquarium is also very nice and ensures entertainment for the whole family- you can even pet a sting ray in the touch tank!
➜ For more information about what to do in Denver, you can look at our day trip in Denver offered in our 3 days trip to Colorado's suggestion.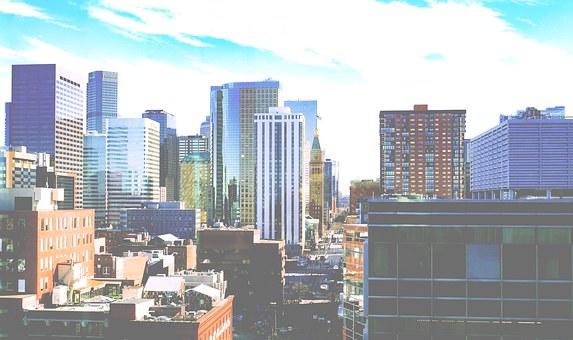 THE PLAN