On our booking site site you can rent camping extras to make your trip more memorable... but you have to bring your own inflatable doll or a pony.
You really don't have to bring anything with you, so relax. Rent a skateboard, a bbq set, a guitar, whatever you need to make your ultimate road trip memorable. We can supply you with all the camping stuff you'll need to make life easy and your trip memorable.
If we ain´t got it you don´t want it!
Camping Chair
They're real comfy and feature a beer holder. Enough said.
Low Back Camping Chair
Options are always nice.
Camping Table
Unfold it, eat, fold it, repeat!
Camping Pillow
Camping sized pillows to rest yourself and your soul
Extra Cooler
Add a couple of ice packs and keep your food fresh on the go!
Blanket
Pled to add some coziness in your Kuku, great combo with camping chairs and beers!
Cotton Hand Towel
The cotton towel for smaller drying needs.
Sport Bathing Towel
The cotton towel 24x48 Inches, now you do not have to run in the wind naked.
Sleeping Bag
All-season sleeping bags to keep you warm and cozy while camping
Parking heater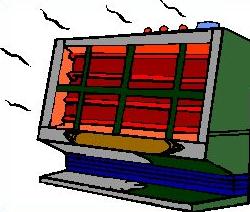 For those chilly nights,
For Categary M, C Lux and D Vans
Gas BBQ
Because we never have enough BBQ, do we?
Charcoal BBQ
In case gas just isnt your thing.
Bluetooth Speaker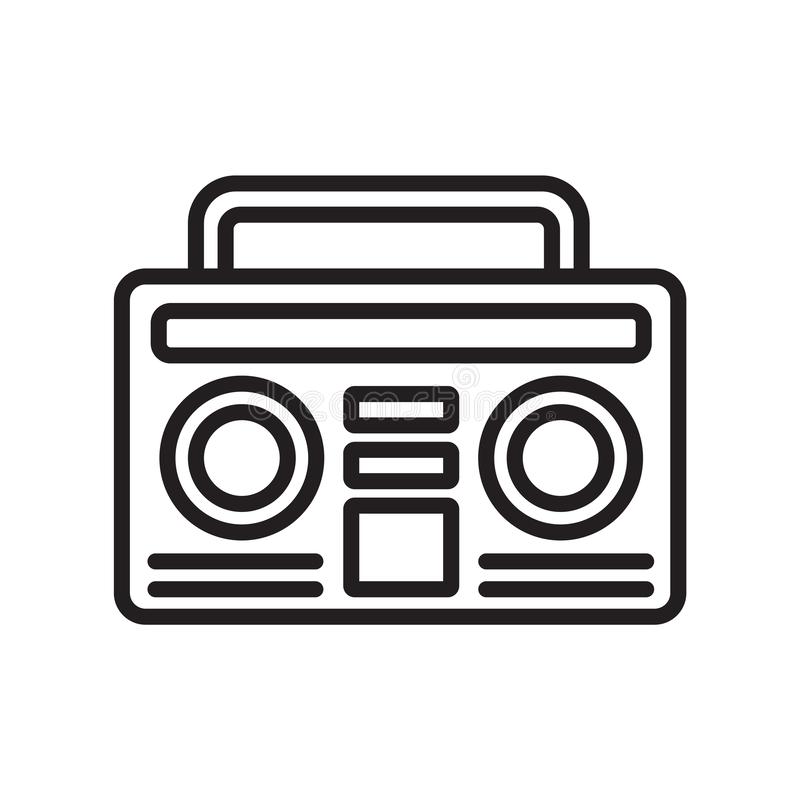 Channel your inner John Cusack and recreate the scene from Say Anything.
Tire Cables
Heading up to the mountains? Make sure you're prepared. Don't let a little snow hold you back,
Propane Cylunder for BBQ
How much BBQ is too much BBQ? Don't run out of fuel for your feast.
Lasts 5-6 hours on low and 3 hours on high. About 4-7 meals.
Butane Canister for stove
Ok, maybe there is such a thing as too much BBQ. Mix it up a little.
Lasts 2-3 hours
Category AB and M
Coffee percolater
I guess there isn't a Starbucks on every corner after all. I'm sure they are working on it, but in the meantime this thing can help fuel your caffeine addiction.
Lantern
Scared of the dark or need a little extra lighting? Real cool gadget to illuminate your life at night without draining the car's battery.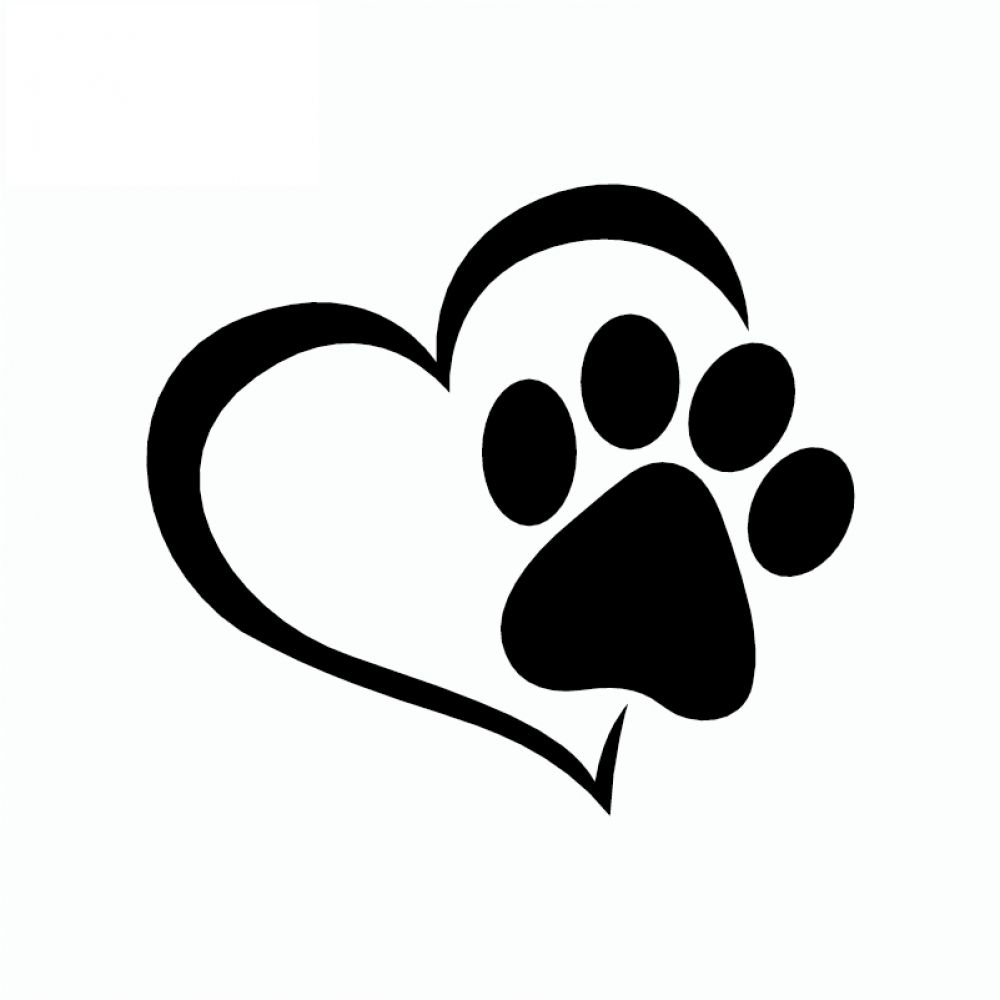 Pet Fee
Bring Fido along on your adventure!
Please make sure to clean up after them.
KuKu water bottle
A 25 oz. aluminum water bottle.
Eco friendly and a great souvenir!
Skateboard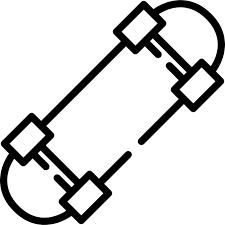 Pretend you're Tony Hawk for a while. We supply the board, the rest is up to you!
GPS
A good ol' navigator to take you around. Now there wont be any fights about stopping to ask for directions.(wait, what?)
Bike Rack
Each bike needs one rack on the AB vans.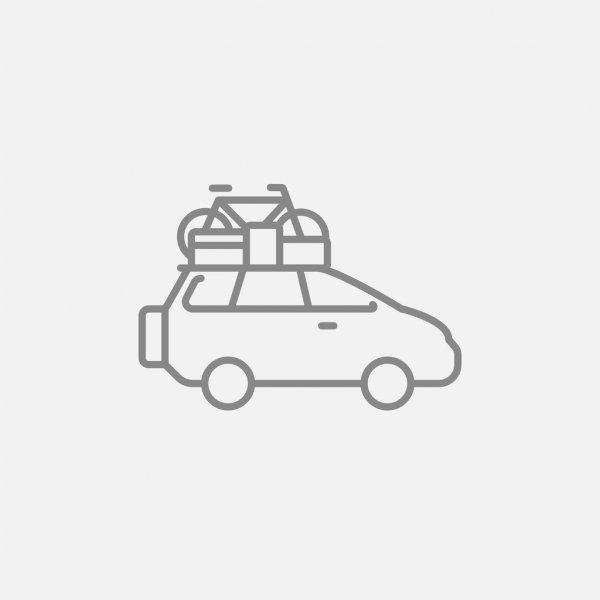 Bring your bike!
**M, C Lux and D only require one per rental.
Pressure shower
Must have guide for the finest coastal and mountain walks. Don´t stink and walk.
Tent 2 Pers
2 person tent for outdoors adventures!
Tent 4 Pers
4 person tent for XL outdoors adventures!
Booster seat (40-
100lbs)
So the tiny humans can enjoy the scenery as well!
Baby Seat
Safety chair for KuKu kids.
Acoustic guitar
Reveal your inner Bon Iver renting a magic guitar and spread the KuKu Love
Roof box- ab vans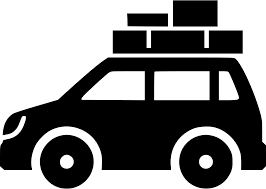 Who says you have to pack lighly?
Ski rack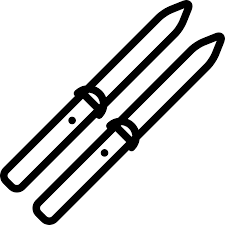 Ready to hit the slopes? Keep your gear organized and safe!
Can also hold 4 snowboards.
Hammock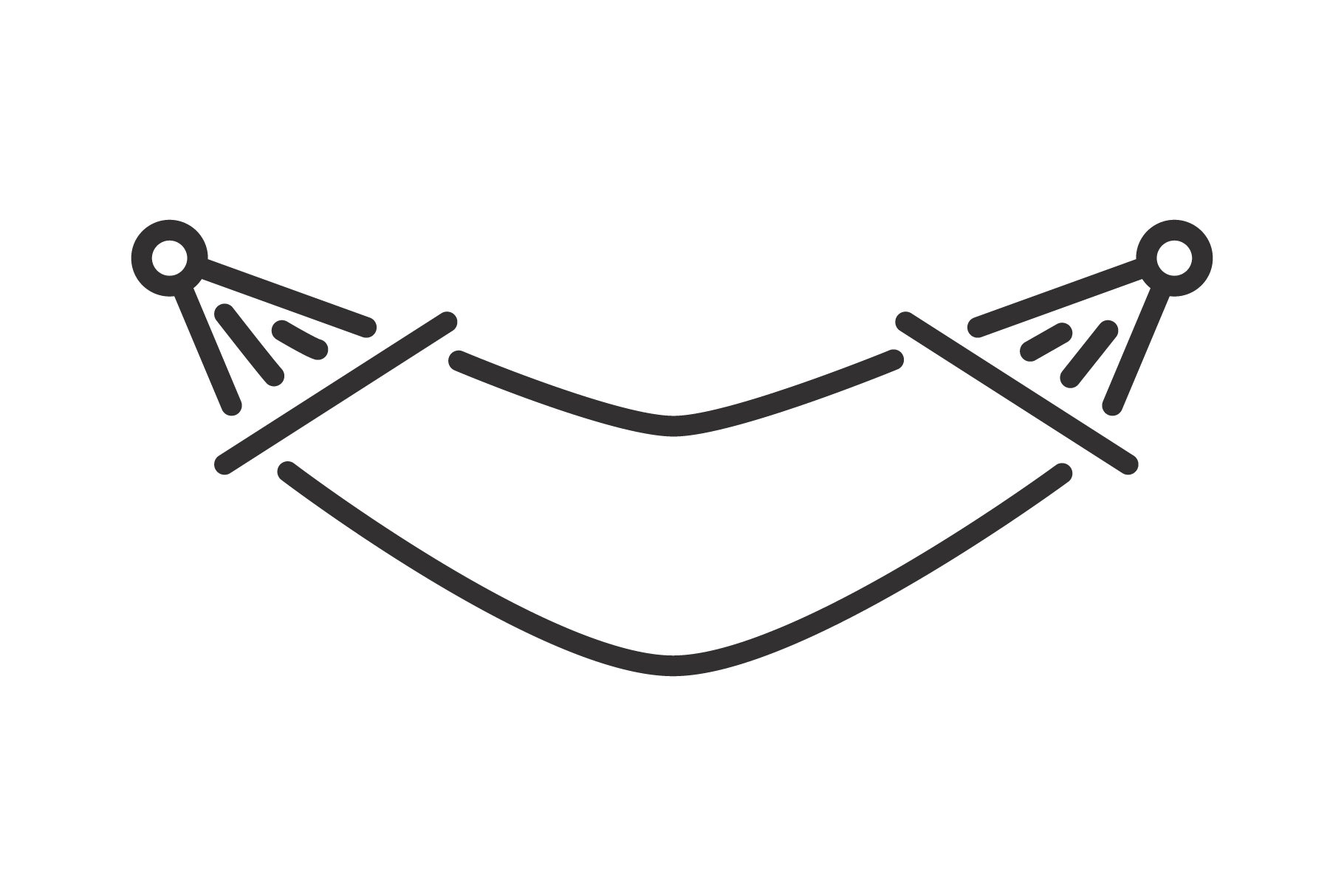 You don't have to be all action all the time. Take a little breaks and soak in the scenerey.
Portable toilets
Limited availibility. If you really need to have one with you onboard despite our advice. Only suitable for bigger campers.