C
a
m
p
e
r
v
a
n
c
o
n
v
e
r
s
i
o
n
k
i
t
s
We offer our campervan kits for RAM Promaster City Cargo/Tradesmen SLT or Standard.
Here is what you get:
Three Camper boxes with floor piece and plastic drawers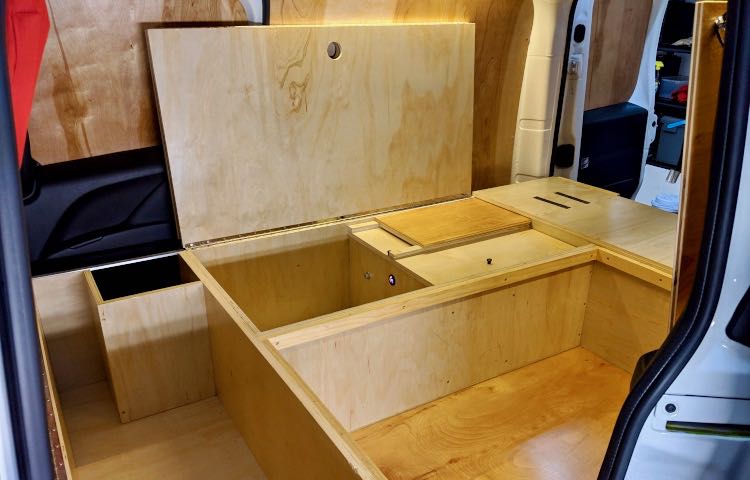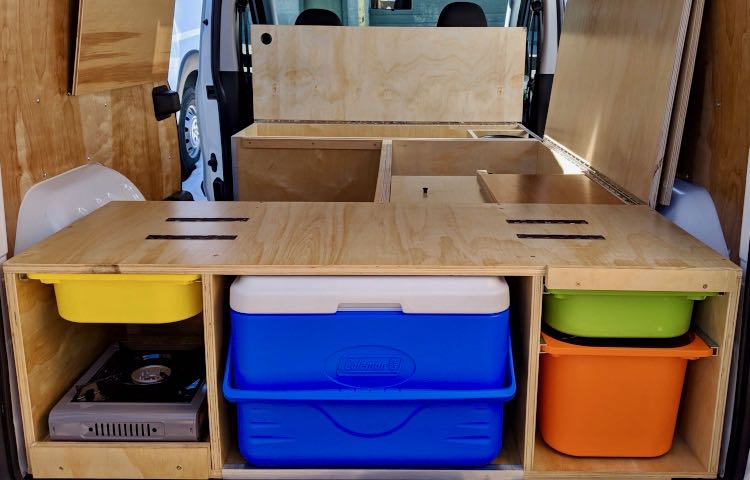 Plywood panels on walls and ceiling – you can choose your own color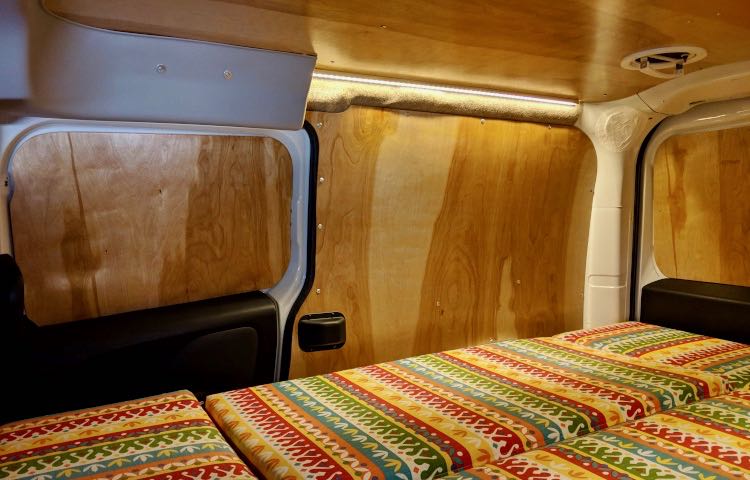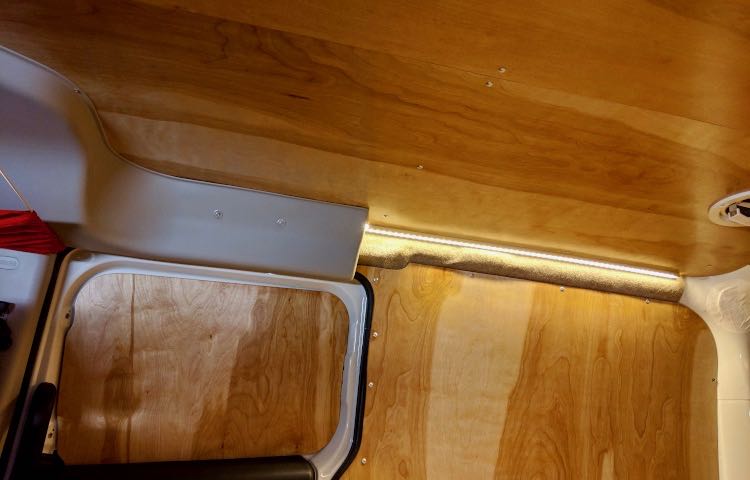 Insulation in walls, ceiling and door windows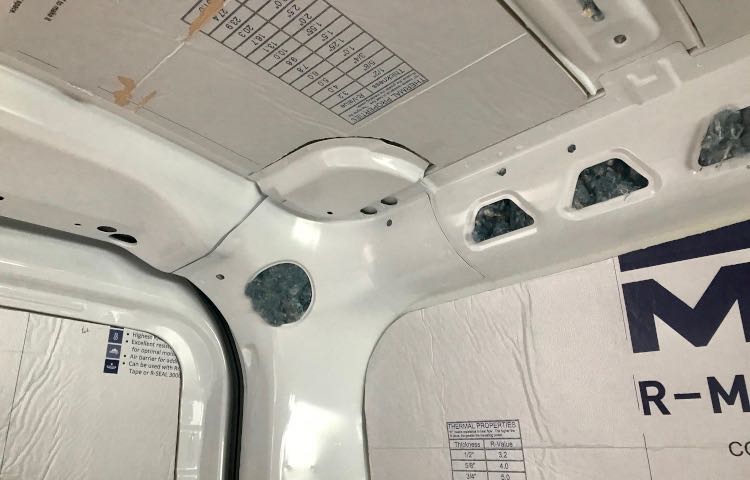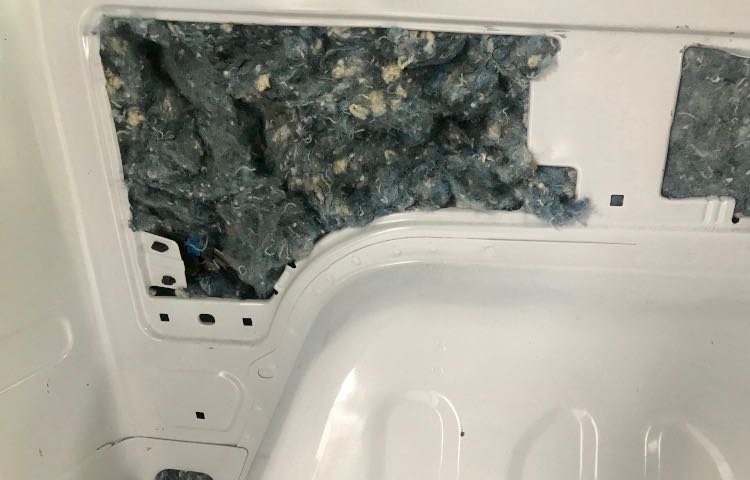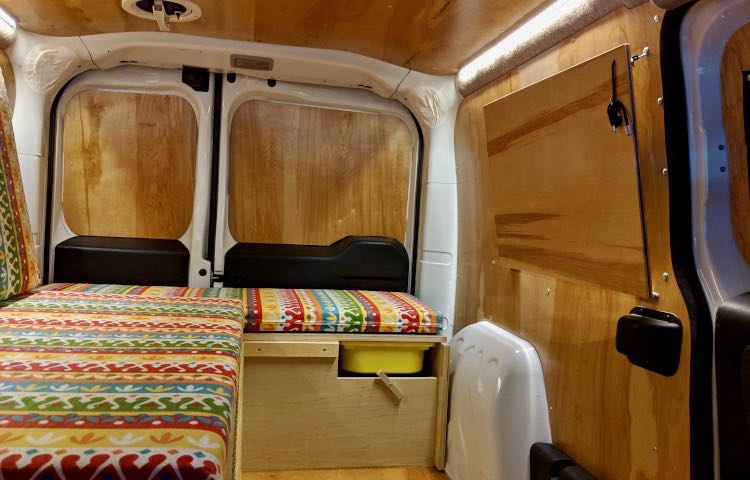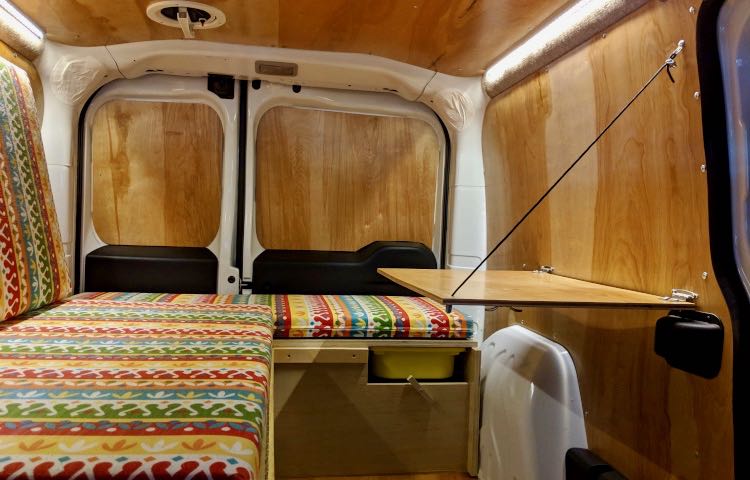 Upholstered foam cushions with our KuKu fabric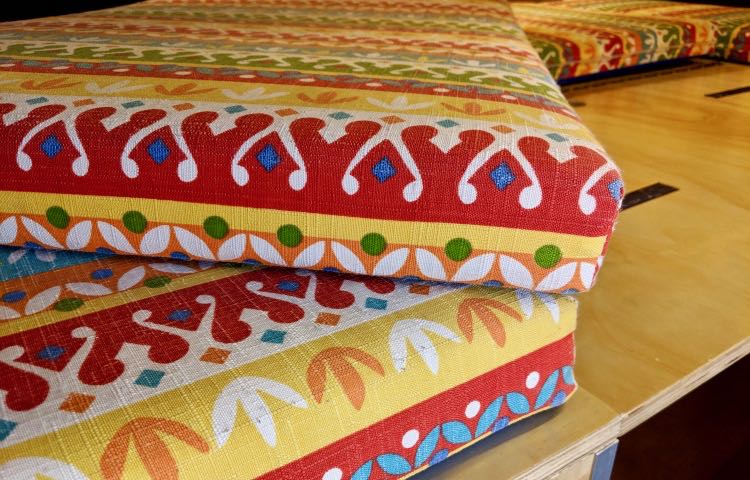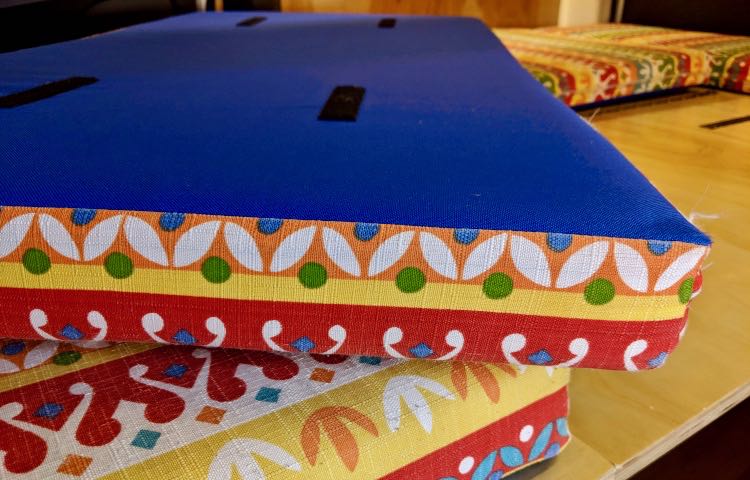 Single-Burner Butane Stove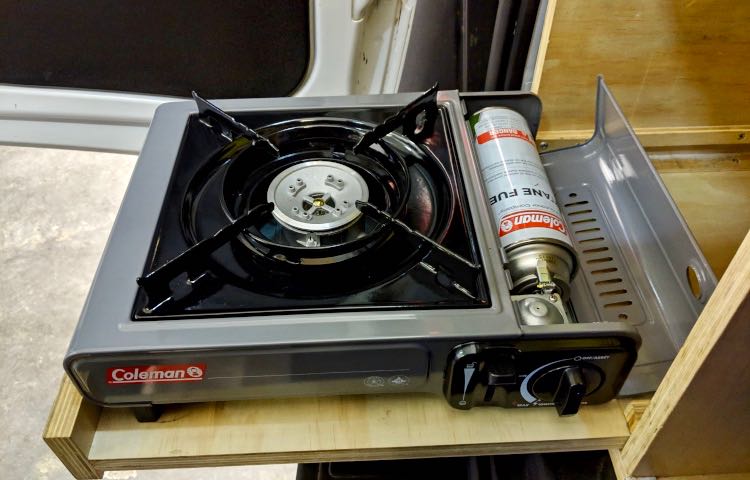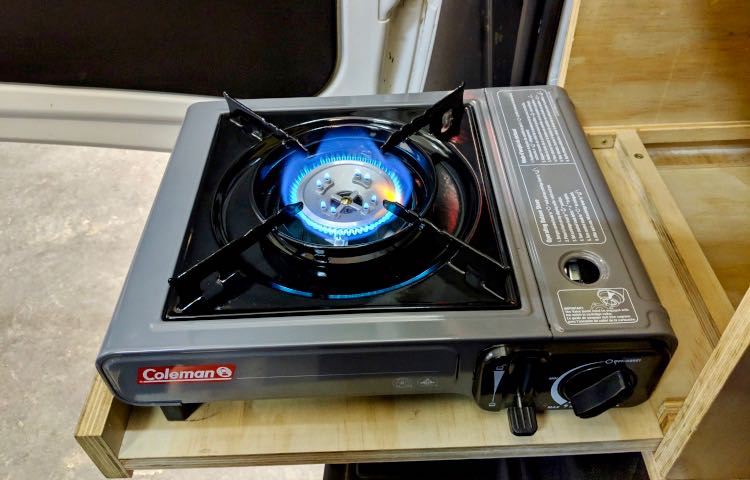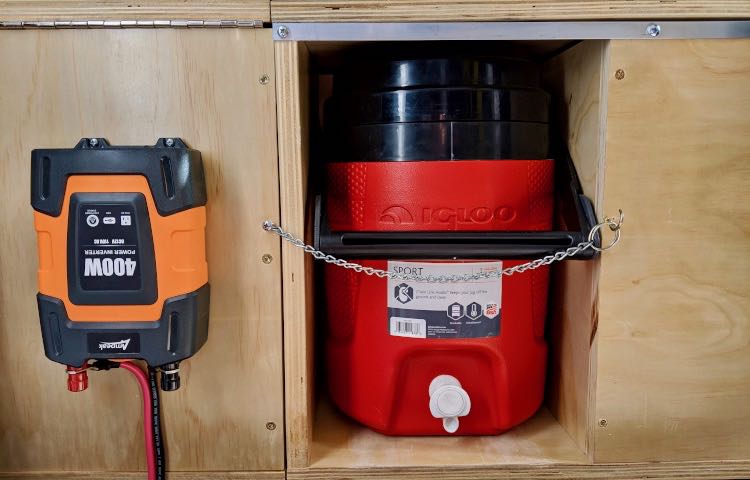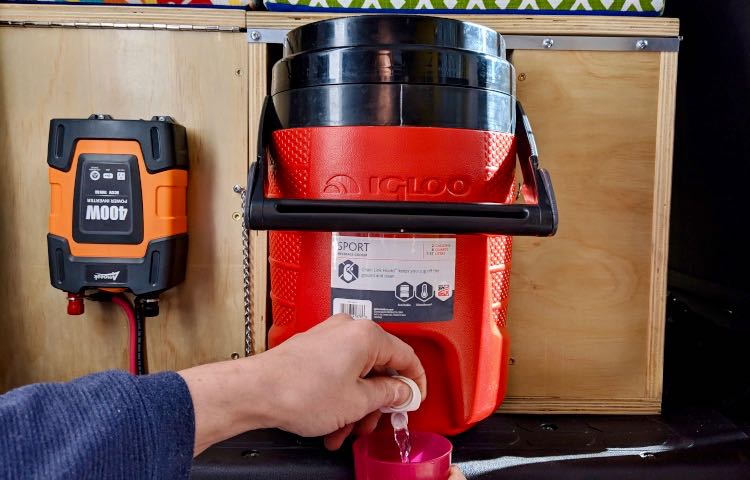 Coleman 28-Quart Cooler - 36 cans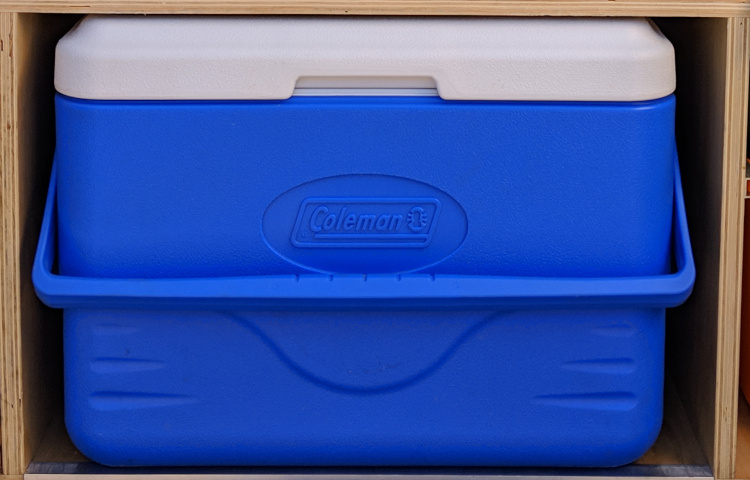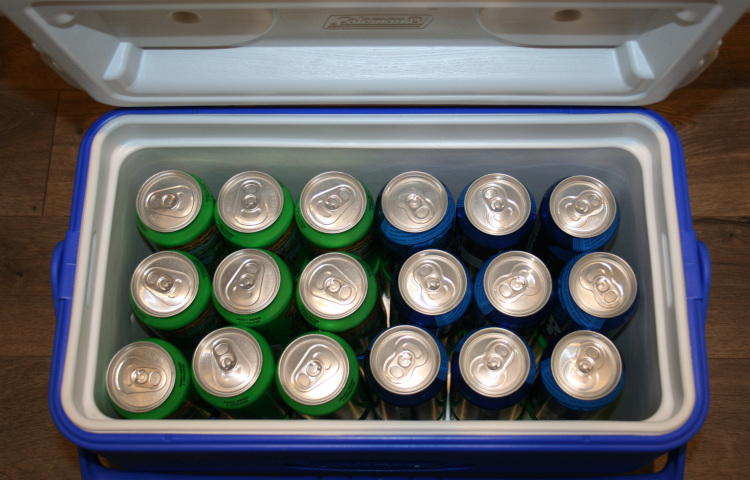 Ventline Vanair Trailer Roof Vent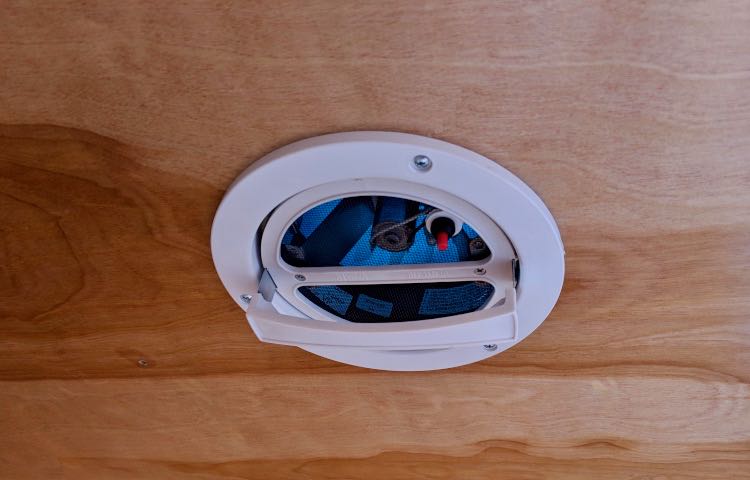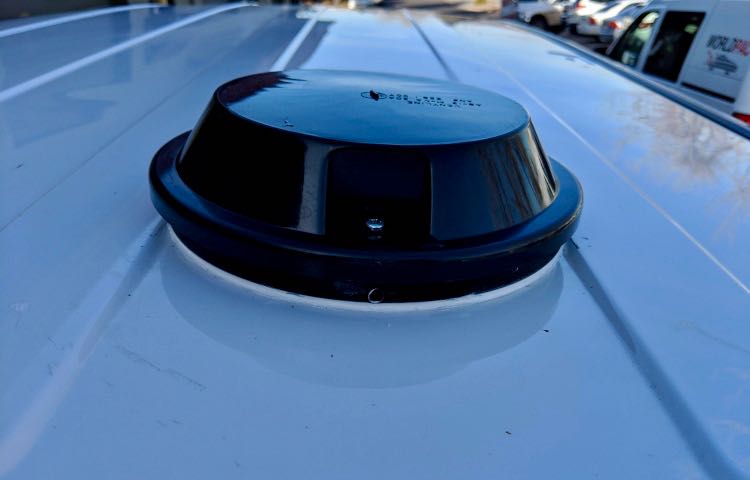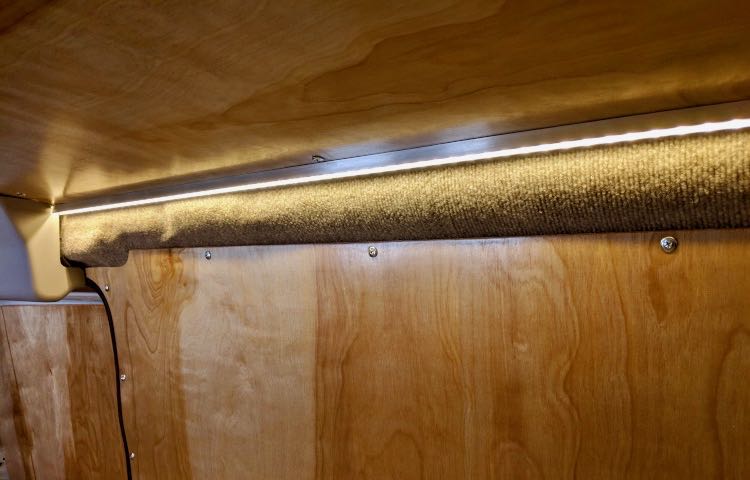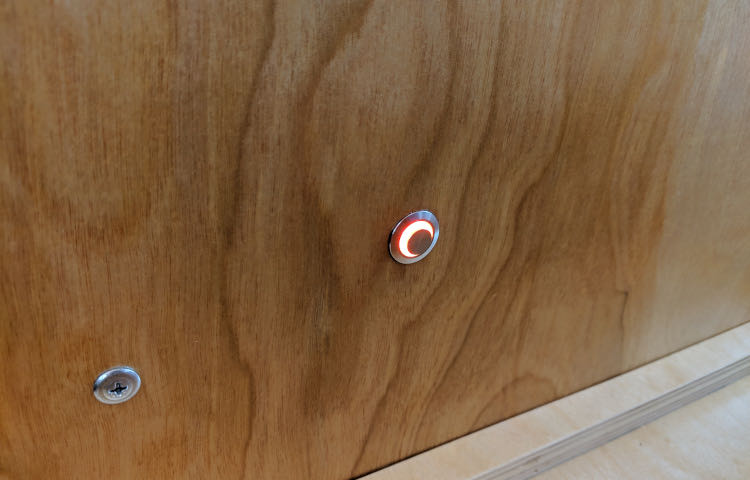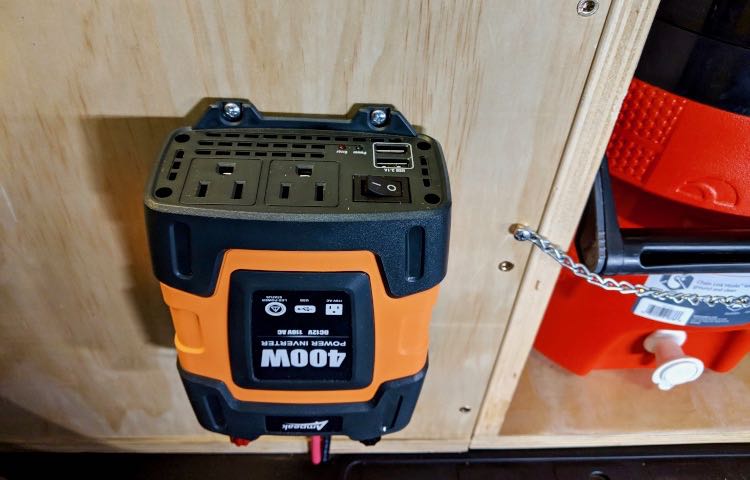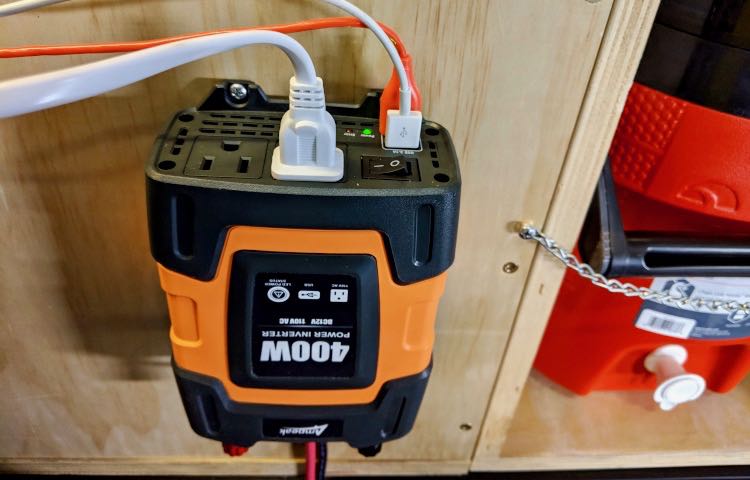 Total price for all this with installation: $6,900
You need to bring your van to us at our location in Highlands Ranch in Colorado or have it shipped to us and our team of magicians will do all the necessary magic needed. When it's ready you can either pick it up or we can ship it back to you.
Give us a call at 720 323 7049 for any questions you might have about our Campervan Kits or send us an email at magic@kukucampers.com