You Don't Need To Reserve a Campsite With A KuKu Camper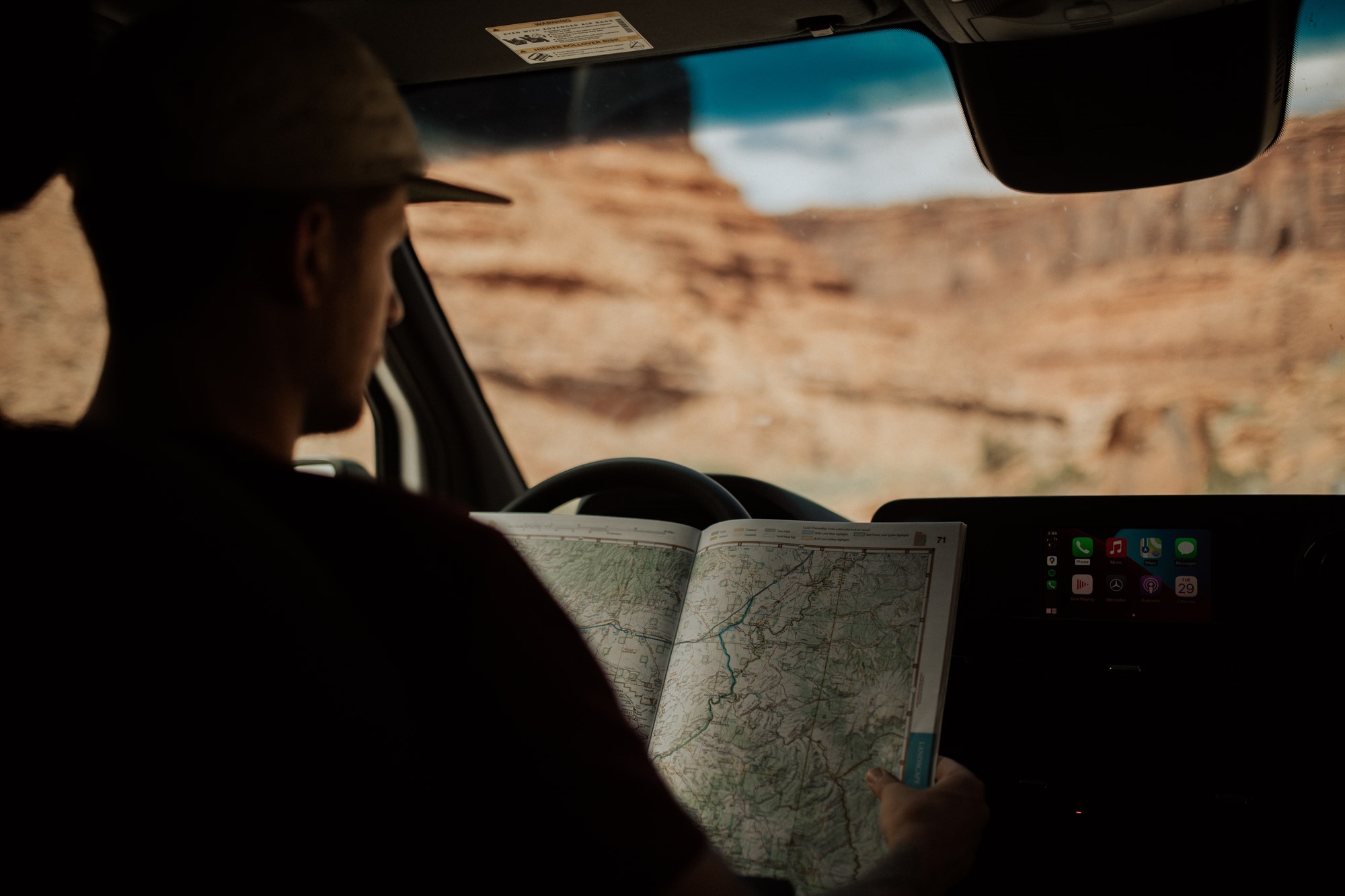 Having trouble making a reservation or finding a suitable place to park for the night?
Try downloading the Gaia GPS App or thedyrt App. You can easily find campsites on the go as well as parks, forests and areas to hike!
Taylor from The Traveling Tacos has an awesome blog filled with travel ideas and trips. You can also read through her blog for some camping and adventure recommendations!
Email or call us at (720)323-7049 and we would be more than happy to help guide you.