Wild and Wacky Colorado Attractions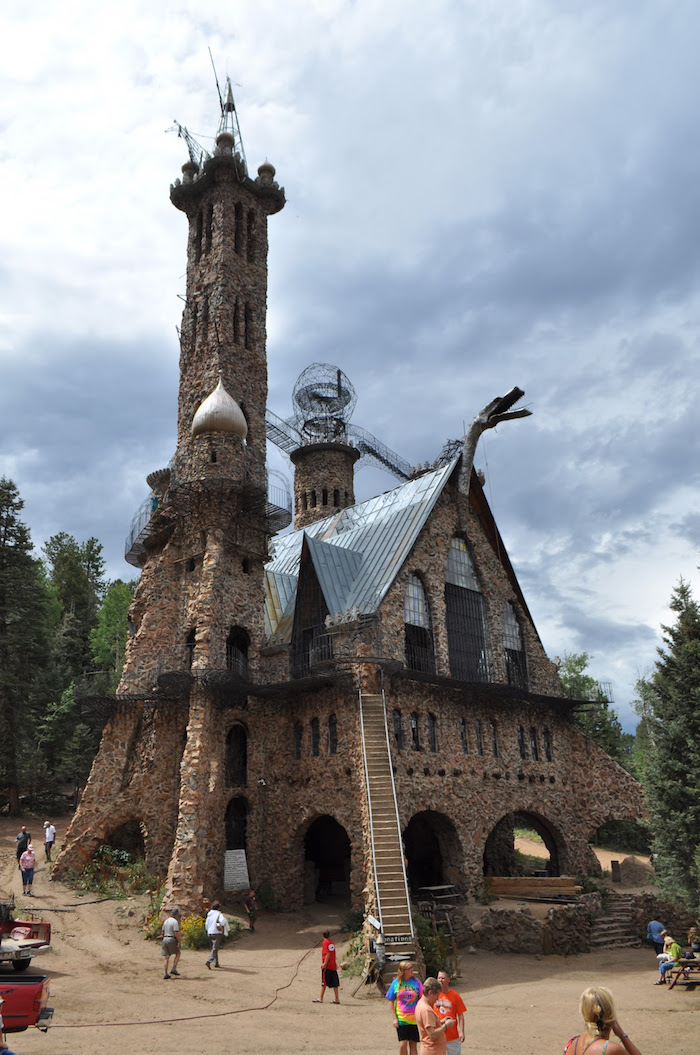 St. Elmo- Nathrop, CO
Alive but a short 74 years.
Settled originally in 1878, there was a brief period the town thrived- when the nearby gold and silver mines were active. Soon, the mines closed and everyone but the very wealthy left. The town officially died in 1952, although there is still an active general store and bed & breakfast for those brave enough to face the ghost of Annabelle Stark, who legend says guards her former home fiercely from the beyond.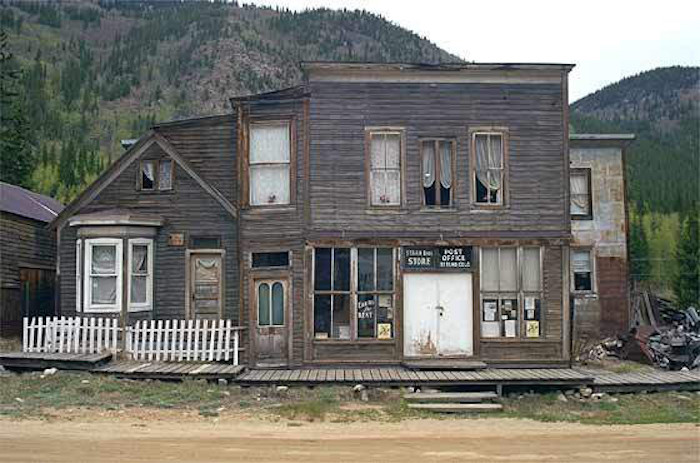 Tiny Town and Railroad- Morrison, CO
Started in 1921 by a father as a gift for his beloved daughter, this mini marvel went through its fair share of ups and downs. In its heyday, this tiny town proudly displayed a grocery store, a few lakes and even a school, populated by appropriately sized inhabitants. It had fallen into a state of disrepair by 1977 when it was bought by model train enthusiast, Lyle Fulkerson. Ironically, Fulkerson was killed by a full-sized, runaway train car while driving to visit Tiny Town. 1989, Tiny Town was restored to its former glory as part of a civil project and continues to thrive today.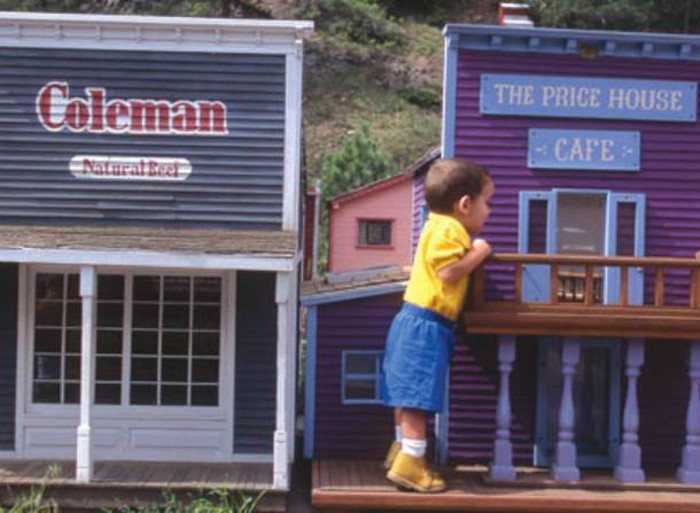 Mount Evans Scenic Byway- Evergreen,  CO
We assume you like driving, so the Mount Evans Scenic Byway is the perfect road trip addition for you. This road climbs over five thousand feet from the start, capping off at an impressive 14,240 ft. There are plenty of stop-offs scattered en route making this a full day's adventure! Wildlife is as abundant as the stunning views from the top; be sure to snap a photo and make a memory! Your photo may be featured on our KuKu Campers Instagram. 


The Wonder Tower- Genoa, CO
Beware: This attraction isn't for the faint of heart. An entire room is devoted to animal monstrosities, not the least of which is a two-headed calf. There's also something called The Petrified Room....we're not sure what that means, but we're dying to find out! If you can brave its entirety, the view from the top is said to be spectacular.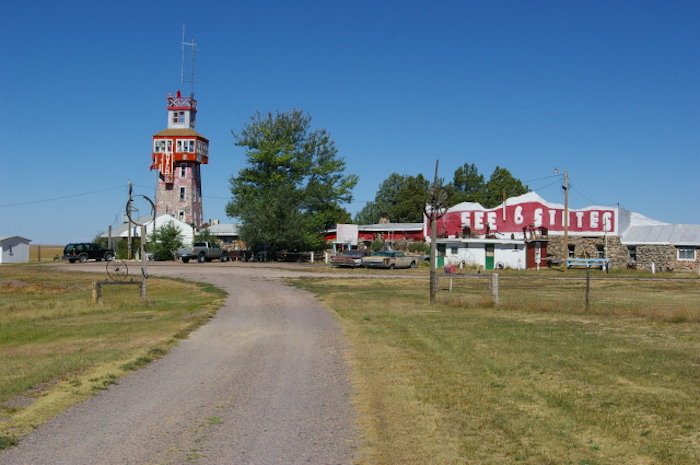 Red Mountain Ghost Town- Ouray, CO
In its heyday, Red Mountain inhabitants mined over 30 million dollars worth of gold, silver, copper, lead and zinc. At one point, Red Mountain was home to 10,000 residents although only a fraction of those were hardy enough to stay through the harsh winters.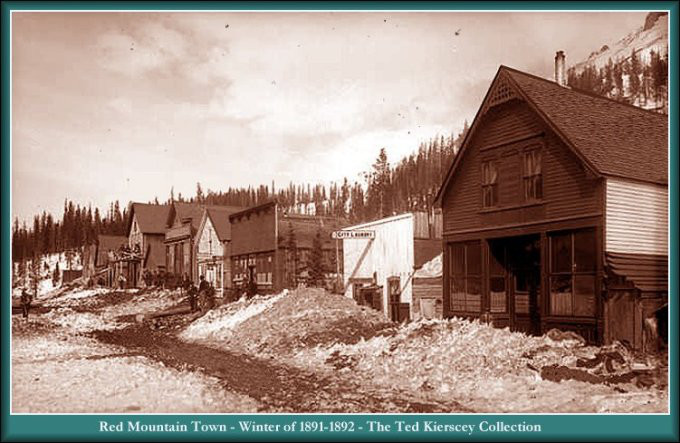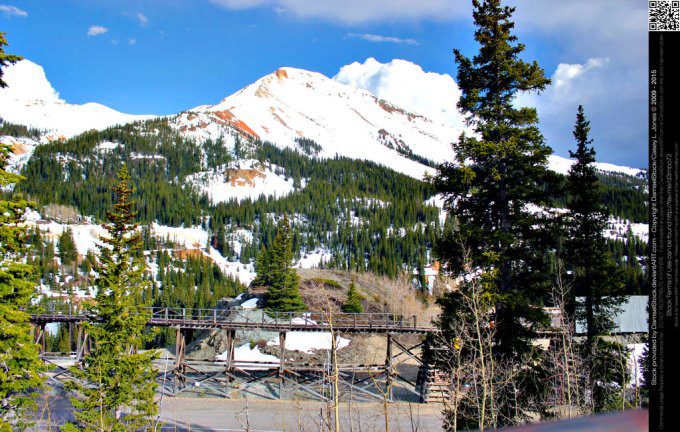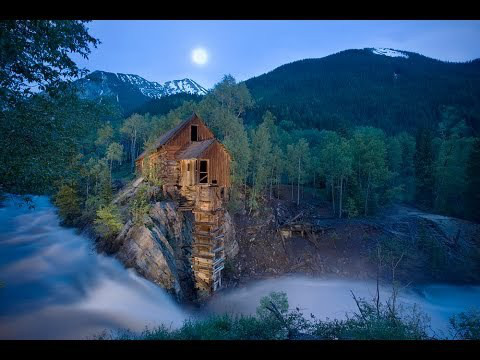 Stanley Hotel Ghost Tour- Estes Park, CO
Stephen King stayed in the hotel for a time and so used it as inspiration for the Overlook Hotel in The Shining, his best-selling novel. It was later used as the location for a miniseries of the same name. The hotel even offers a Ghost Tour, where visitors explore in dark of night and meet the spirits and phenomena that supposedly linger in the quiet halls. 
Disclaimer: All info and images gathered from the world wide web. KuKu Campers do not 
own any of the pictures used above and I do not take credit for them.