Top Scenic Highways in USA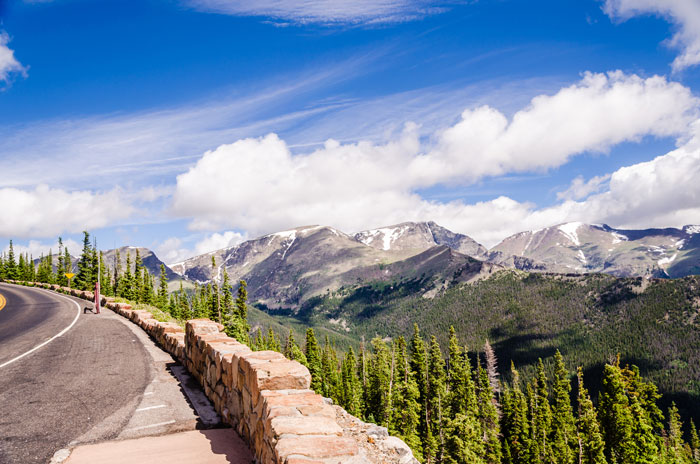 There's nothing like getting out on the open road (or narrow ones, but still cool) with some best friends or family, rolling down the windows and blasting Baba O'riley 'The Who' as you cruise in your Kuku Camper. In that moment, you feel freer than ever before.
The USA is home to some of the most breathtaking drives in the world. From ocean views to scenic mountain ranges, experiencing the full beauty of the land of the free is a trip of a lifetime that doesn't have to happen once. We've had the incredible opportunity to visit some of these amazing routes ourselves and let me tell you; it was radical.
There's so many highways across the country that I can think of, but we wanted to highlight just a few of the top routes for you and your friends on your next road trip. Here's our list of the top scenic routes in the USA:
1. Highway 12, Utah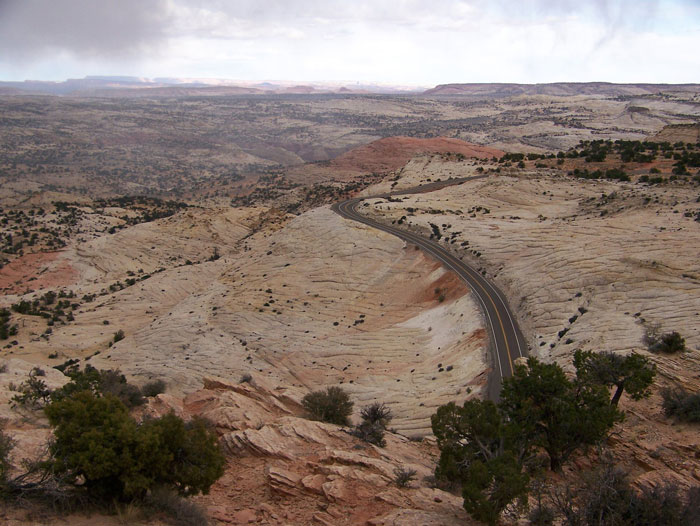 The route covers a range of natures most diverse scenes, from Dixie National Forest to Bryce Canyon National Park. Along the way, you'll want to get out to snap some photos of the beautiful lakes and canyons. You'll also come across several campgrounds that offer RV camping, fishing, hiking and swimming for you and your friends!
2. Cascade Loop, Washington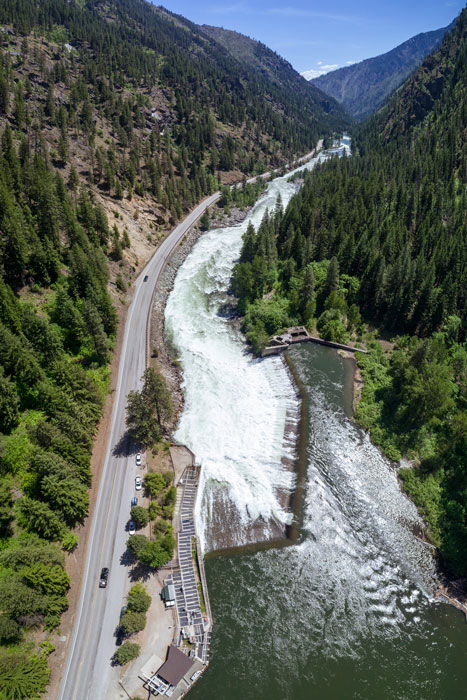 Claimed to be Washington's number one road trip route, the views and adventures you'll experience will blow your mind. Stop by the Skykomish and Wenatchee Rivers, where you can snap some amazing pictures, get crazy and try your hand at fly fishing, or have a blast white water rafting with your friends on the thundering waves.
3. Trail Ridge Road, Colorado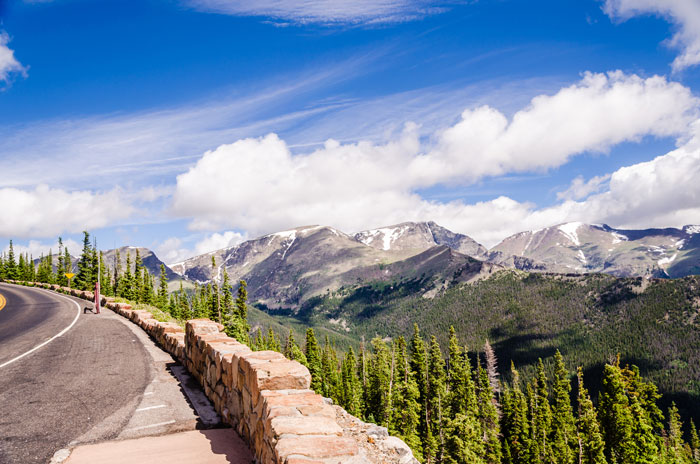 You can view all the incredible highlights of the Rocky Mountain National Forest by driving this breathtaking route. Although it's only open during select times of the year, it is a drive you NEED to add to your bucket list. You're sure to see a passing herd of elk, mountain goats and some friendly beavers hanging out at Shadow Mountain Lake.
4. Pacific Coast Highway, California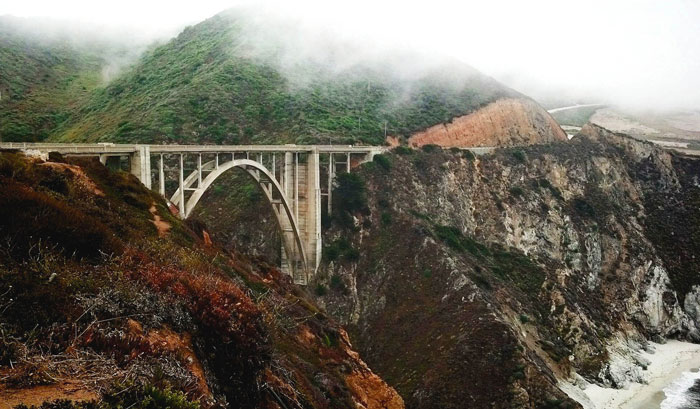 Talk about great scenery – this winding road will take you between the ocean on one side and the lush hills and valleys on the other! And of course, with it being California, you can experience everything natural and manmade! Starting from San Diego and winding its way up north, find carnivals on the boardwalk to enjoy, beaches for volley ball and surfing, and giant forests for hiking and camping.
5. Blue Ridge Parkway, North Carolina & Virginia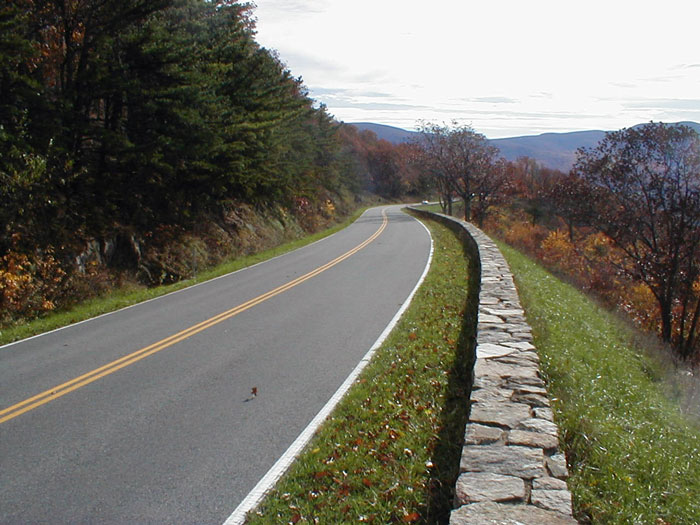 You're sure to see at least one of the dozens of mountains water falls within Blue Ridge Parkway. This place doesn't just boast some of the world's oldest mountains and colorful sceneries (especially in the Fall), but it's also a lively place for wine tasting, fine foods and festivities to enjoy.
My only question is why the heck would you do white water rafting, hiking, enjoying amazing food and taking selfies, all by yourself?? Rent a Kuku Camper with your best friends and hit the top scenic routes this year!