The Colorado Highway 50 Road Trip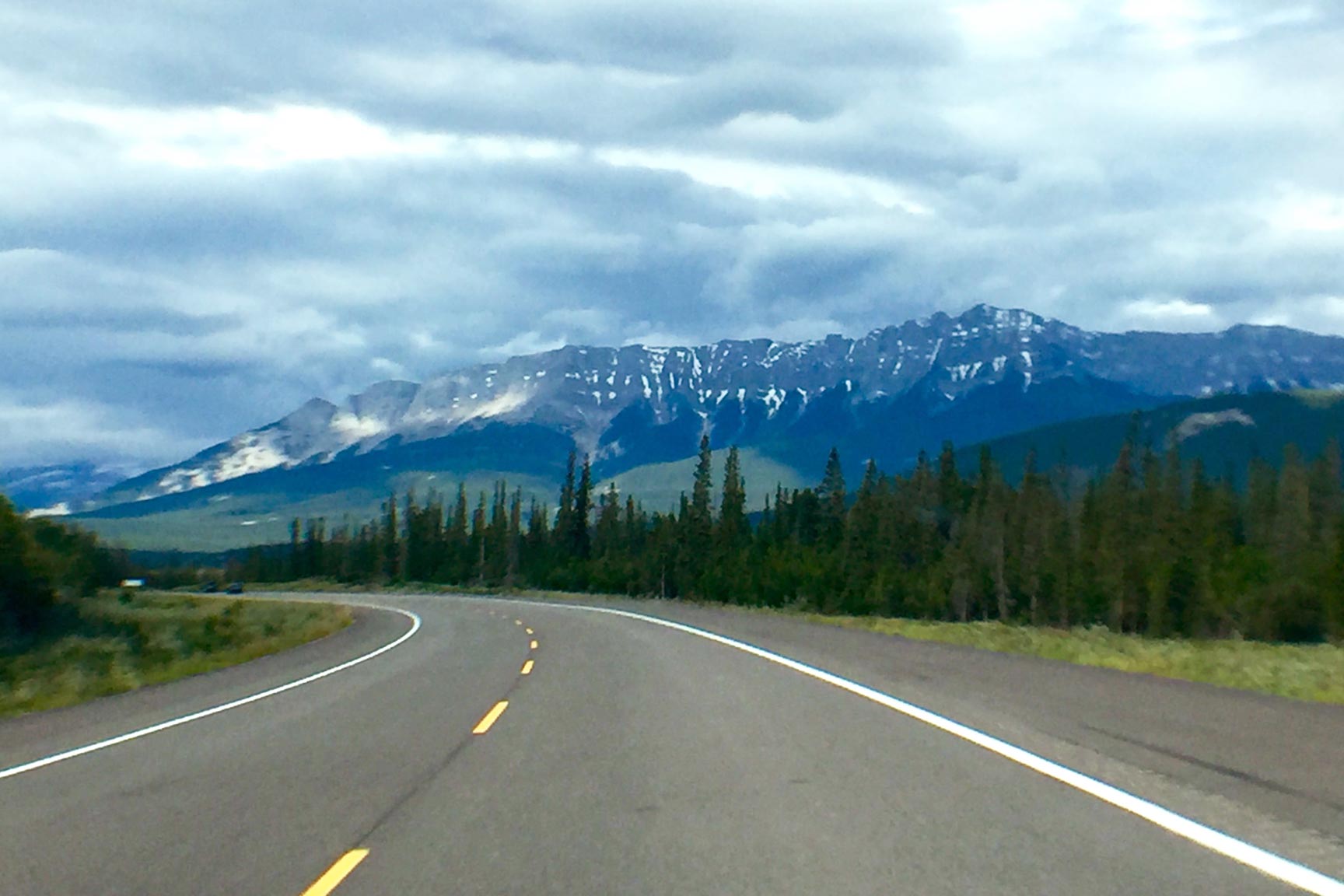 Infamously known as America's loneliest road, ​​Highway 50 is actually a beautiful stretch of road spanning over 3,000 miles and connecting from Sacramento, California to Ocean City, Maryland.
Far from being a lonely road, Highway 50 offers hundreds of exciting destinations and attractions. One of the reasons we love this route is because travelers can choose how long of a road trip they want to take on it.
For example, someone who's just retired from work may want to enjoy a month on the road, taking their time getting to travel from state to state. But if you're a busy individual who simply wants a weekend off traveling nearby, hitting the local Colorado destinations off the highway will definitely keep you rolling!
Before you start your online search of Colorado destinations to visit over the weekend, feel free to take a look at the list we've compiled for you.
The great news is each stop is a long side highway 50, so your road trip can be an easy straight shot from place to place, all while enjoying the beautiful views of the mountains and rolling hills!
Historic Riverwalk - Pueblo
We'll start our road trip adventure at the Historic Arkansas Riverwalk, located in Pueblo. The Riverwalk boasts beautiful gardens and walkways alongside, as well as tons of authentic dining and cafe restaurants to enjoy.
During the Summer, the Riverwalk hosts several outdoor concerts from local bands, as well as cook-offs and festivals, including the Pueblo Chili Festival, which offers outdoor music, Bar-b-qing, local merchants, and of course, LOTS of chilies!
Royal Gorge - Canyon City
Next stop on our highway 50 road trip: America's highest extension bridge! If you love the adrenaline of being nearly a thousand feet above the Arkansas River, you'll love the rock climbing experience, zip lining and bungee jumping even more!
The Royal Gorge Park also offers a cool gift shop to buy all your Colorado merch at, and a cafe where you can enjoy lunch outside with a view.
Monarch Ski Outpost, Monarch
A road trip in Colorado isn't the same without the snow, so bring your snowboard baby - it's time to hit the slopes! Monarch is one of the top ski destinations in Colorado, which offers tons of skiing options and slopes for you to bust out your best moves!
Break time!
At this point on your road trip, it will be pretty late in the day and more than likely you'll be pretty worn out, so it may be a good time to turn in for the night.
The Salida area has a lot of lodging options to cater to your needs, whether you're needing a place to park your Kuku camper van, an Airbnb parking spot, or even a supermarket to park for the night.
After you've had a good night's sleep, it's time to hit the road again, this time, we're taking you to the sleepy little town of Gunnison!
Pioneer Museum, Gunnison
Even if you're not much of a museum person, you're going to absolutely blow when you back into time at the Gunnison Pioneer Museum.
This place is absolutely epic, and is unlike any museum we've seen or heard of! It consists of literally 30 individual buildings on 14 acres of land and almost feels like a cool ghost town.
There's so many exhibits to choose from - from the classic cars and bikes to the Odd Fellow's building where you can find all kinds of weird stuff - including a coffin - hopefully it's empty!
We're pretty sure this won't feel like a boring field trip with your 5th grade class. This adventure is sure to make you feel like you're zooming around on the Magic School Bus with Miss Frizzle!
Curecanti National Park, Gunnison
For the thrill seekers and wild at heart - this next stop could possibly be the highlight of your entire road trip!
Curecanti National Park is one of Colorado's largest recreational parks, with three connecting reservoirs that allow for all types of boating including canoeing, kayaking, and some paddling. Please note, depending on the rainfall and season, the reservoirs may have lower water levels than usual.
There are also beautiful surrounding mountains and trails for hiking, as well as campsites with hookups for your Kuku camper van.
Depending on how much time you want to spend here (and there's a lot to do!) you may decide to camp in the park before moving on.
Small Town & City Shopping, Montrose
Montrose is a cool town with a mix of small community and city life. A few interesting facts about the town is that it was named after a book, and the town itself has been featured in many classic and popular films.
Consider stopping downtown Montrose where you'll find an abundance of small town stores, restaurants and entertainment.
Or if you're getting homesick for the citylife, take a break and do some shopping at the Montrose Strip Mall where you can find major stores like Target, Walmart, JCPenney, Ross and much more!
Montrose is also home of the famous Black Canyon of Gunnison (I know, we were wondering why they're named after another town too) that has incredible breathtaking views of the canyon below surrounded with miles and miles of mountains and forests.
This is definitely a Selfie-Must destination!
And Last but not least...
Colorado National Monument, Grand Junction
This is by far one of the most treasured destinations of Colorado, Colorado National Park has been named the Heart of the World due to it's glorious and picturesque orange rock formations and canyons. Besides Garden of the Gods in Colorado Springs, there is no more magnificent display of red rocks and canyons.
Heading home
Once you're in the town of Grand Junction, you can take the interstate 70 through the mountain and be back in the Denver area within 4 hours.
Ready for your next weekend road trip? Take a look at the different Kuku camper vans we have available, and get your Colorado highway 50 road trip going!