Stargazing for Colorado Newbies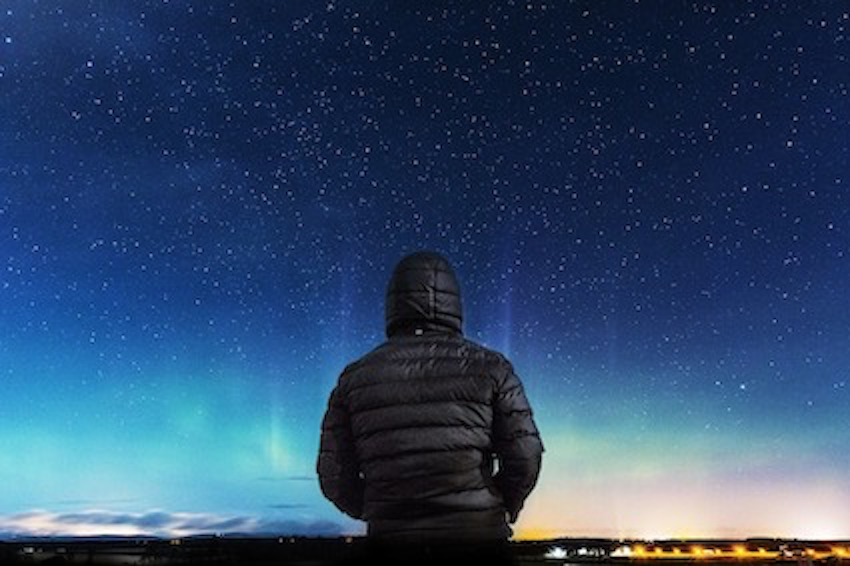 One of the most popular attractions is camping and Colorado has more than 4,000 campsites allowing visitors to sleep beneath the stars while traveling in your kuku camper van!
Colorado is a popular stargazing destination and there are some sensational spots to visit if you want to stare up at the sky throughout the night.
Black Canyon Gunnison National Park – Montrose
Black Canyon Gunnison National Park is officially known as International Dark Sky Park and a lot of visitors who want to get off the camping grid visit the location to stare up at the night sky. Black Canyon is less frequented by campers, so if you want to get away from other people, this could be the place to get peace and quiet.
Great Sand Dunes National Park and Preserve – Alamosa
Alamosa is situated in the south-central region of Colorado and that is where you will find the Great Sand Dunes National Park and Preserve.
The park has been labeled as mysterious during the daytime. When the sun goes down and the stars come out, it becomes an even eerier environment. Great Sand Dunes' rangers encourage visitors to explore the park even at nighttime. Not only can you gaze at the heavens, but you can hike the park under the cover of darkness.
San Luis Valley – Hooper
Located near Alamosa, the San Luis Valley borders New Mexico and even overlaps into the state. The valley is a gorgeous southwestern scene of hills, mountains, and shrubbery. San Luis Valley has attracted stargazers and UFO enthusiasts for years. Just north of Hooper, visitors will find the UFO Watchtower, an observation point and campsite. It is a perfect stop-off for anyone traveling through in their camper van.
Jackson Lake State Park – Fort Morgan
Jackson Lake State Park is located in the northeastern part of Colorado near Fort Morgan. It is a scenic locale with wide-open spaces to stare longingly up at the night sky. Jackson Lake acts as a mirror as the reflection of the starry sky bounces back up off the water's surface. You won't know which way is up and which is down when sitting on the lake's shoreline.
Quiet evenings in the park give way to sunny days on the lake's beaches when the sun comes out.
Colorado is the ultimate adventure travel escape for anyone wanting to get away for awhile. The stars have never looked brighter than in the vast expanses of Colorado.
So what are you waiting for??
Start planning your stargazing get away and make sure you pick a kuku camper van that fits your style the best.