Seven Accessories To Make Camping Better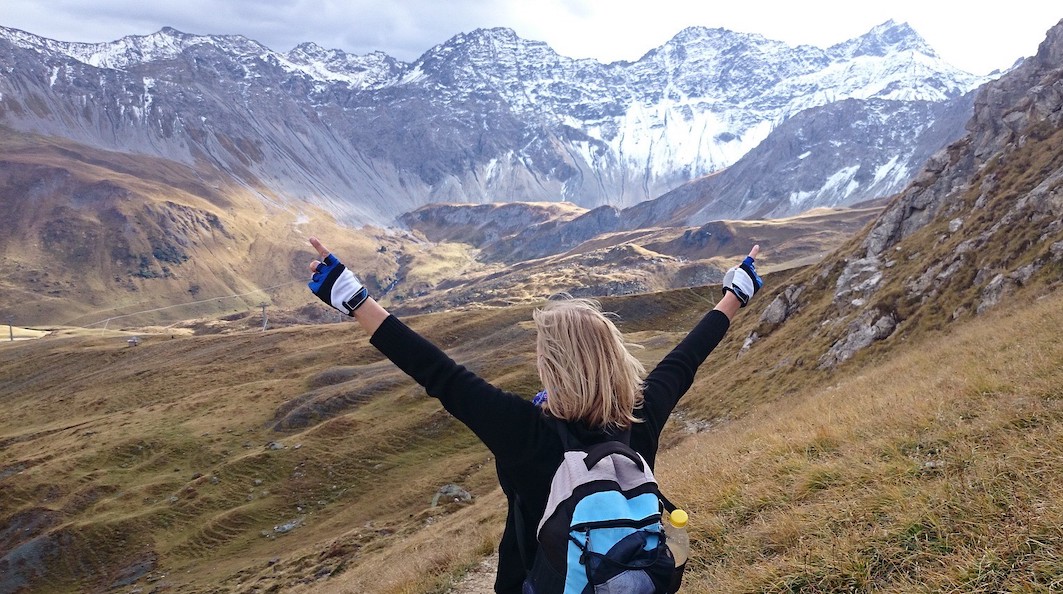 Provided is the list of seven simple (but essential) accessories to keep you from screaming at the sky in a lonely forest, and hopefully make your experience more delightful!
Propane Grill

Whether you're planning on chowing on warts or corn on the cob, trust me - you're going to love your food cooked. Grilled is better. And because there are no campfires allowed due to the current Colorado fire ban, a gas operated grill is something you'll need on your trip.

Propane Tank

Duh, who would bring a grill and not the propane tank?
Actually, propane tanks are one of those side items that your mind pushes out of it's memory while packing, and while on the road, gives you that unsettling feeling of "I feel I forgot something, I know it...".

Folding Table
These are life savers! Trying to cook dinner squatting over the ground can be a pain in the butt and the back. Not only is having an elevated work station ideal, but bringing a camping folding table that is easy to tote and setup will make meal times less stressful.
Folding Camping Chair
Whether you need a place to relax after a long hike or a spot to enjoy your meal, sitting on a camp chair is much more comfortable than an old tree stump or big rock.

Coffee Percolator

While some campers may be okay with instant coffee, Kuku Campers believes in the magical powers of a freshly brewed cup of coffee in the early morning. A coffee percolator is a quick and easy way to start a cold early morning in the mountains, and is also fast and effortless to clean after use.

Porta Potty

Unless the idea of using the facilities over a hole sounds inviting, we recommend bringing a long a porta potty when nature calls.

Hammock

One of the most rejuvenating parts about camping is laying in a forest with the smell of pine trees and sounds of birds and critters.
You can't get that hiding in your tent or van. That's why we recommend a hammock for those peaceful naps in the late afternoon!
You may be asking, "Yea, but I'm missing a few of these and don't have thousands of dollars to spend getting them for my camping trip."
You don't have to! At Kuku Campers, we provided all of these essential camping accessories for a micro fee, along with dozens of other cool stuff to help make your next camping trip memorable. ​Click here to view all our cool inventory! Hopefully Jake's camping trip is better next time. I think he's definitely going to go with Kuku Camper Vans next time!