On the Road Again!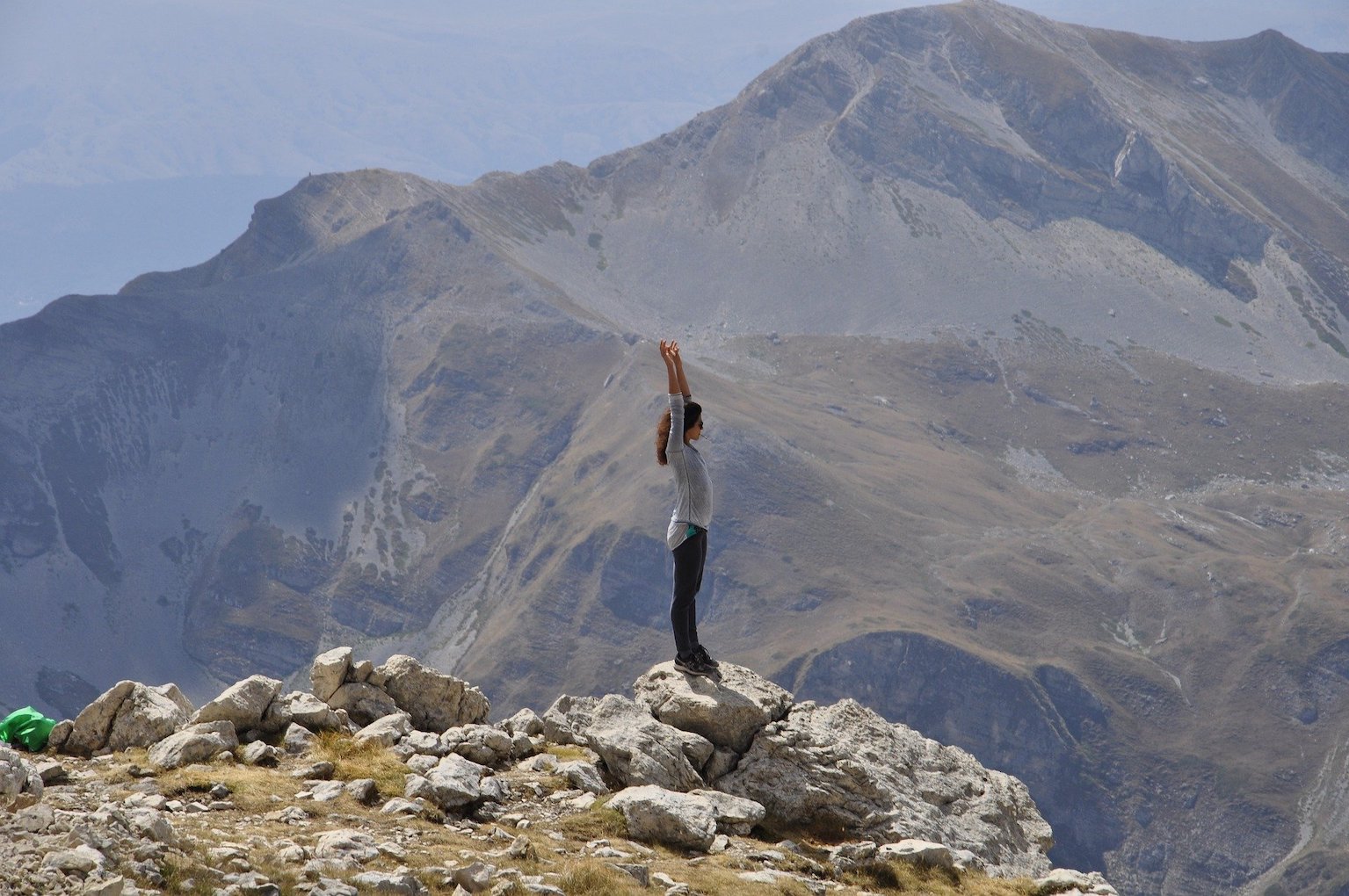 Before booking your rental ​(you can reserve your camper van by clicking here​) don't forget a few important things as you visit some of the most amazing places in Colorado:
1. Bring your safety products
This includes normal safety items you've been using, such as a mask, gloves, clorox wipes and hand sanitizer.
2. Disinfect when fueling your van
Gas pumps and convenient stores have potential to be hot spots for transmitting germs and viruses. Before handling a gas pump, make sure to wear gloves and disinfect your hands before you're ready to drive off.
Remember, the majority of small towns are more at risk of transmitting the corona virus due to out-of-town visitors, so help keep their communities safe by disinfecting after touching public surfaces.
3. Support small town business
Many small businesses, especially restaurants and dining establishments have suffered great loss during this time, much of it being from needing to close their doors for a time and some of it from the decline of visitors.
Now's a great time to use some of that stimulus cash that hasn't gone to bills to splurge on some eating out, paying for white water rafting guided tours and investing into small town economies.
4. Be prepared for closed important points of interest
Many places are still working on trying to safely re-open. One thing to be prepared for is that most national park or local visitor centers are closed to the public. At least inside, including animal exhibits, gift shops and coffee shops.
However, most visitor centers have walk up information tables near the front entrance, where you can talk to friendly staff or forest rangers, get information about local attractions and get maps.
5. Use only gas-base grills and fire pits.
As wonderful as a crackling fire outdoors may sound, remember that Colorado is currently under a severe fire-ban and wood burning fires of any kind are not allowed.
If you were outside at all on Wednesday June 17th, you'll understand why the fire ban is so important, as you would have seen the thick smog-like smoke from wildfires near Durango Colorado and even as far as Tuscon Arizona.
If you plan on doing any outdoor cooking but don't want to purchase a ton of new cook-ware, you need to check out our online store of Extras to bring along on your adventure!
Our Extras include gas stove tops, fuel tanks and even an easy folding table to cook at, all which can be rented at small rates! To check out our online store of items to rent for your camping trip, ​visit our Extra page by clicking here.
So what are you waiting for? You've been locked up long enough - now it's time to be free in nature, and there's no better way to do that then renting our affordable Kuku camper vans.
And for being such a trooper during this time, we are offering you a 15% discount off our Category AB this summer and don't forget - you have unlimited Mileage!
To view our prices, click here. It's time to get back on the road again!