Nat'l Parks and Recr. Places to Visit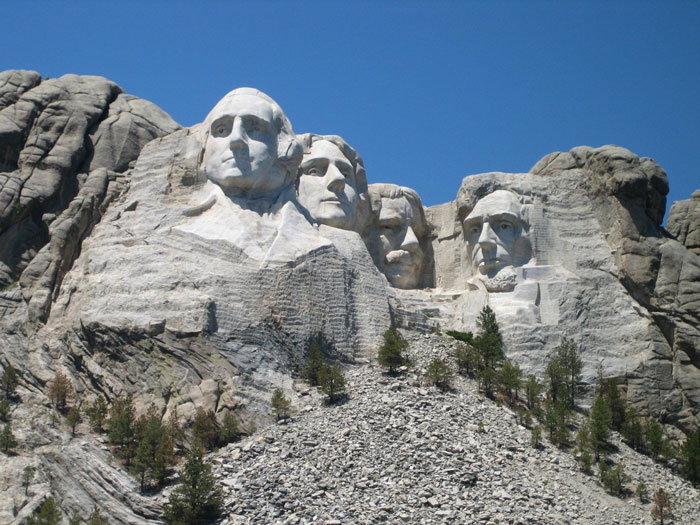 Many families are beginning to plan their summer vacation already, and a good amount of them will be planning on staying somewhere recreational. And it's not a bad idea either! Most some of the families we've talked to have admitted that they spend too much time indoors watching Netflix, playing Xbox or are on their smart phones. So what better idea than to plan your next vacation outdoors in the fresh air?
If you're planning your next vacation outdoors, a perfect and affordable idea is to take the family on a road trip visiting some of Americas top attractions and national monuments. Since we've been on the road ourselves, we thought we'd create the KuKu campers list of top recreational tourist attractions to visit in the country!
1. Grand Canyon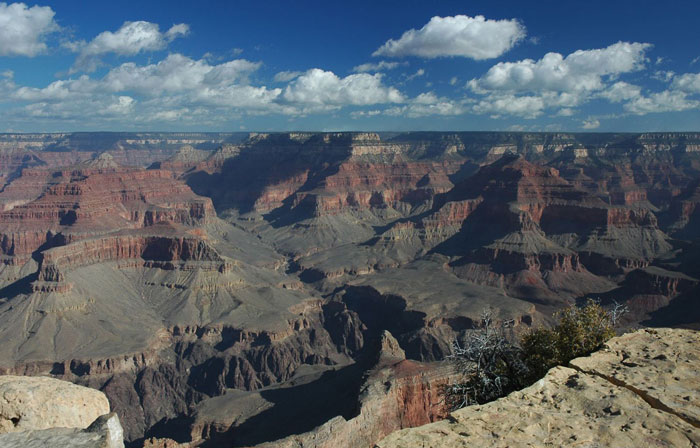 Depending on which direction you're coming from (the Grand Canyon is so huge, there's multiple entrances!) you may consider coming in from either the West Rim, East Rim, North Rim, or the South Rim, which is the most popular entrance. Choose to take a horse ride into the canyon, see the view from a helicopter, raft in the Colorado River, and camp at the NPS Desert View camp ground (will open in mid-April). If you do plan on camping, reserving your spot months in advance is a good idea due to high volumes of people camping during the Summer.
2. Mount Rushmore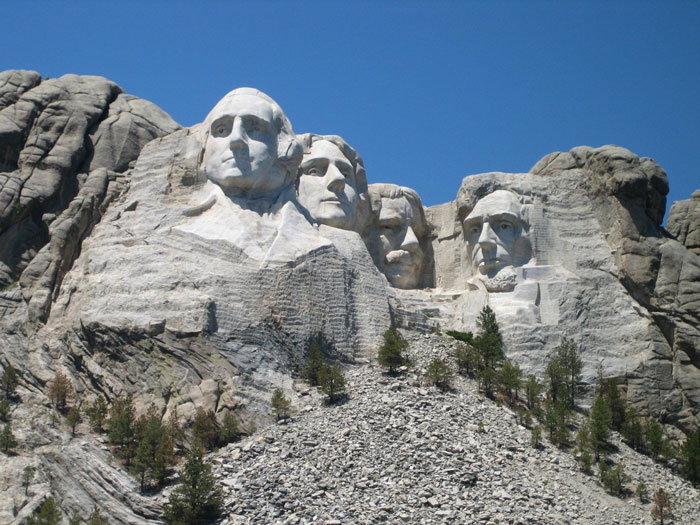 More than 3 million people come to see Mount Rushmore each year. Here you can walk the presidential trail of 400+ steps to get a closer glimpse of the statues, visit the gift shop for awesome clothing, jewelry and snacks, and get lunch at the Carver's Marketplace. Although camping isn't allowed within the park, numerous campgrounds exist nearby. Click here for a list of camp grounds.
3. Yellowstone Park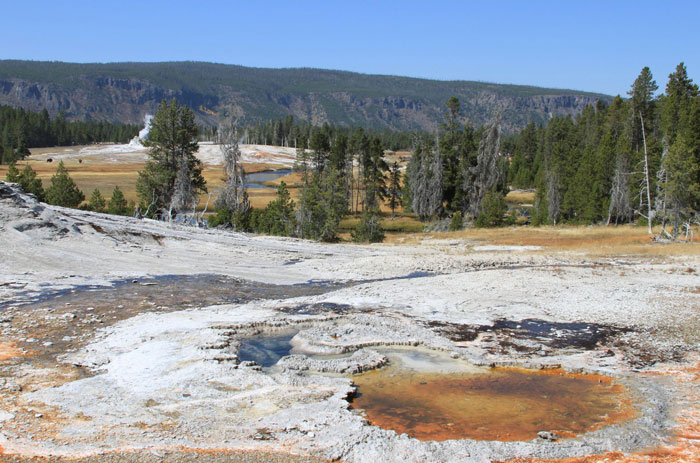 Did you know that Yellowstone was the worlds first ever national park? Come and experience the natural phenomenon of Old Faithful erupting. The park is a great place to park your KuKu camper for a night or two, as it boasts over a dozen campgrounds and more than 2000 camp sites.
4. Big Bend National Park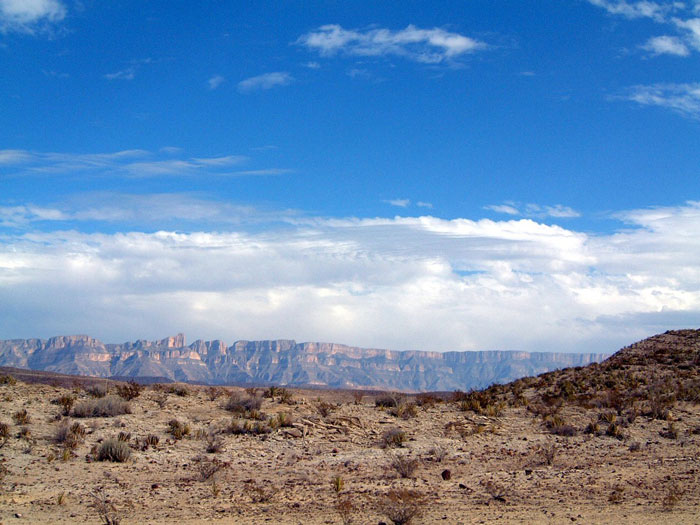 Believe it or not, there's tons of things to do at Big Bend, from boating down the Rio Grande River, fishing, horseback riding, backpacking and RV camping. But the coolest thing you'll experience is the crystal-clear night sky which allows you to see thousands of stars with the naked eye!
5. Great Sand Dunes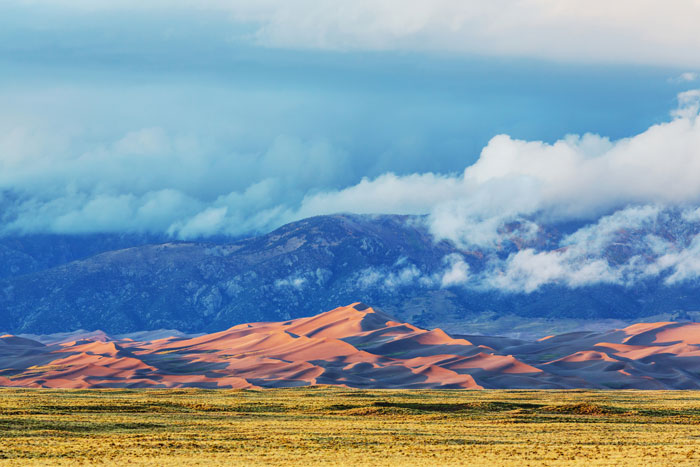 A spectacular contrast against the blue rocky mountains and the Medano Creek, the sand dunes in southern Colorado are one of the most fascinating wonders to experience. You'll enjoy the opportunity to go sand boarding and sledding down the slopes, swimming in Medona Creek and RV camping in one of the nearby campgrounds.
6. YMCA of the Rockies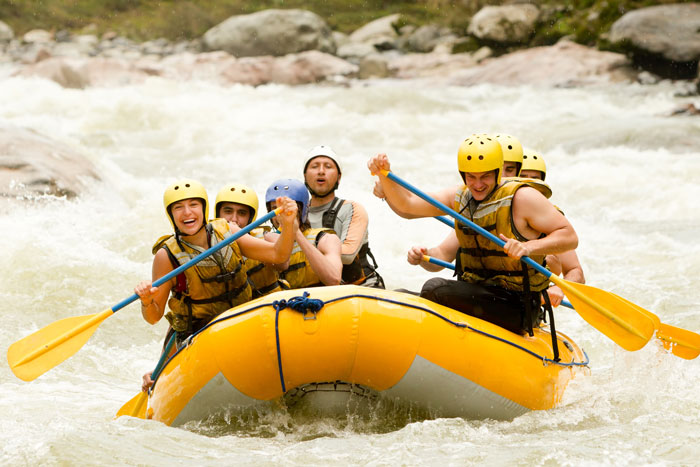 One of Colorado's hidden jewels, this huge resort can accommodate your family for days or weeks and offers lodging arrangements from RV parking, cabin lodging to inviting hotel style rooms. The campus itself boast dozens of activities like archery, wall climbing, white water rafting, snowboarding, indoor swimming pool, rolling skating rink and more! If you want to relax and rejuvenate, get a state-of-the-art message and spa right on campus, head over to the library for some reading, or play some pool in the game room.