Health & Safety Tips Before Exploring the Outdoors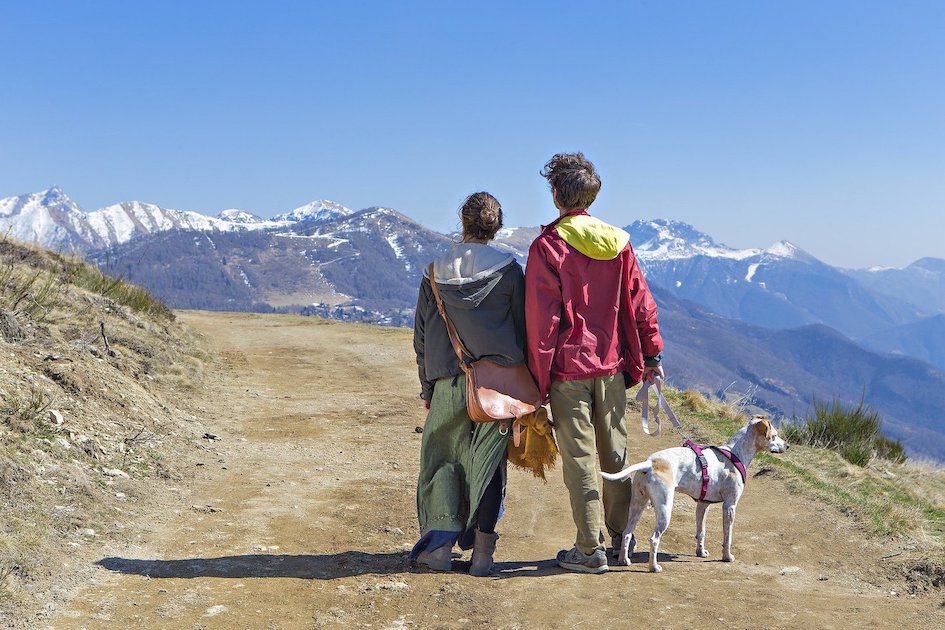 Just remember to do your part in keeping Colorado safe, by practicing social distancing, keeping sanitize liquid and face masks handy and staying home if you're feeling sick. Also be sure to stay up to date on the latest news from our state parks and wildlife. ​You can view their main website here.
Before you book your Kuku camper van or make reservations...
Make sure your body is physically fit to take on those 14ers that you did last Summer.
Many people don't realize how inactive they've become over the last few months while practicing social distancing, and how this could cause issues on their outdoor trip. While we're not medical experts, we've seen enough explorers end their camping journey getting sick due to lack of oxygen in the blood, or their lungs or body being out of shape.
While you may not have obvious signs of illness, it's a good idea to consider the following safety steps to make sure your first outing this summer doesn't end with you blacking out:
●  Schedule a basic physical exam
A basic physical exam is different from your normal annual doctor's visit, and many recreational outlets and even businesses that require physically active work, require basic physical exams.
A basic check-up will consist of checking any abnormal changes in your body (headaches, pains, etc) and may include checking your heart rate, blood pressure and reflexes.
●  Replace alcohol with water hydration
At least the week before your trip. We don't mean 100% completely off the Coors cans, but it may be a good idea to bring down the total increase to 20% and diligently keep your water increase at 80%.
I saw one friend's social media post a few weeks ago about them nearly passing out while hiking Rocky Mountain National Park.
Between the comments and chats, they admitted that the last few months they had increased their alcohol drinking and hadn't replenished their bodies with enough water beforehand.
So save that 6-pack until after your trip and don't wait until the day of to begin hydrating your body!
●  Bring someone with you
Even in our own state of Colorado, we've had hikers get lost - some found safely but for others, they are still missing in action. Most of these people were hiking alone.
If you're single and don't have a partner to go with you, text some friends to see if they'll join you. If they're busy, join an Outdoor Enthusiasts group on Facebook and start connecting with other like minded people.
If for some reason you end up going alone, make sure you let a family or friend know all the information related to your trip, including where you're going, when you're coming home, and that you plan on calling them when you return.
●  Beware of Altitude Sickness
You may be an avid 14er and are ready to hit the mountains again, but if you haven't actively been hiking higher points over the last few months from the Safer At Home restrictions, be careful.
Chances are your lungs have adjusted to the lower altitude below the mountains and will need some time re-adjusting.
If you haven't been in the mountains lately, make sure to cut your pace back. Take more frequent breaks. Take and drink more water to help increase oxygen levels.
These tips aren't too difficult to follow, but they will have a huge impact on your health as you transition back into outdooring again. While you're scheduling your physical exam, make sure you RSVP one of our new and improved Kuku Camper Vans! As always, we have been disinfecting them from top to bottom to ensure you have a safe and awesome experience.
Check out our vans by clicking here!