5 Good Reasons To Go Camping in the Cold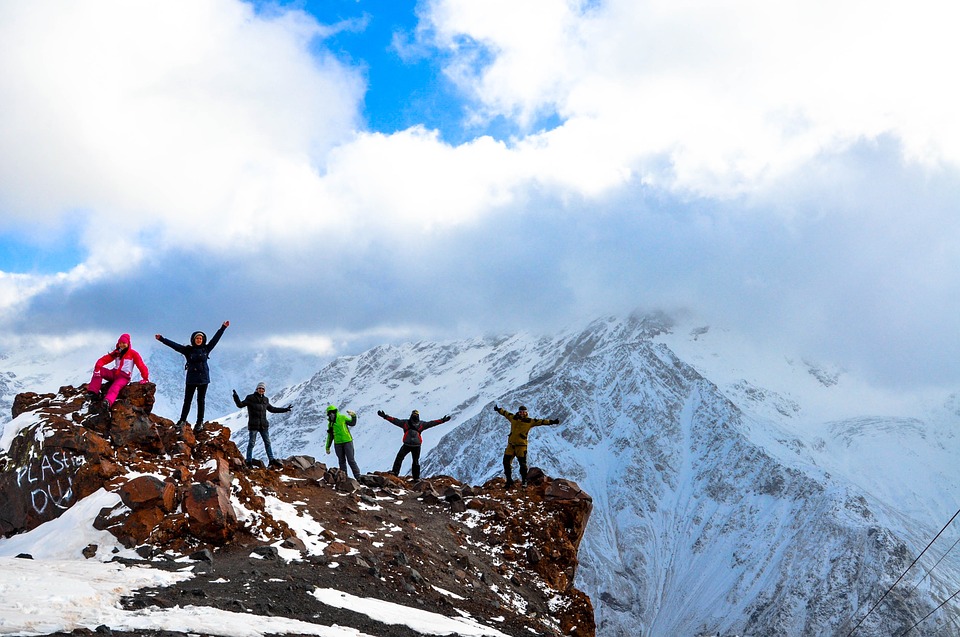 5 Good Reasons To Go Camping in the Cold
You read the title. If you've got friends in Colorado, chances are you're seeing instagram photos popping up selfies with snowy mountains frosted forests in the background. Believe it or not, January through April is one of the most ideal times to get outdoors. Whether you're planning on doing some backpacking, photography, skiing, or fishing, here's 5 really good reasons to go camping without the cold beating you!
1. Less crowds and people traffic
Last year, the state of Colorado increased all park fees including daily park entrance fee increases by $1 and annual park pass increases by $10. Why? According to ​a 2018 article by the Denver Post,​ to help with "​ overcrowding management" ​and other issues.
If you've felt that it's been harder to find parking or any campground availability, you're not mistaking.
The advantage with camping during the winter months is that 80% of people are at home, so you practically get to pick and choose which campground and state park you want to stay in without running into traffic congestion.
2. Road's aren't as scary as many believe
Of course depending on snow fall, some passes, including I-70, can be difficult to drive, or sometimes closed. But many major roadways - including highway 160, which runs south/west of the state through the mountains all the way down to Pagosa Springs.
If you're curious about road conditions, you can always visit the Colorado Parks and Wild Life's main website. They have several regional offices you can contact by phone, depending on where you're wanting to camp.
Bottom line - don't stay home because of bad road rumors. It's not always as bad during the winter months as some say it is, and it never hurts to double check. If for some reason the roads are icy, just remember to take your time driving and don't worry about being in a rush.
3. Enjoy some awesome snow activities
In the event that there's still some lingering snow, there are some awesome activities to do that you miss out on during the warm summer months. Snowshoeing is becoming more popular for hikers, and so is winterized photography.
If you need some help finding ideas, check out our blog article entitled 5​ Awesome Winter Camping Ideas​ that you and your friends or family can only enjoy during the winter season.
4. Better pricing and local deals
Because winter is so slow for local vendors, you can always find some really good deals and promos to help drive business.
For example, the town of Cripple Creek is running several promotions during the winter months, from local restaurants to concerts and of course some popular casinos. You can see what deals and discounts they're offering by visiting their website at ​www.colorado.com/co/cripple-creek/deals.
5. Utilize the warmth and comfort of a Kuku Camper Van
Who said camping had to be cold, miserable and uncomfortable?
Our Kuku Camper Vans are built to include the most relaxing features to make your winter camping cozy and enjoyable. From controlled heat within the van, to warm bedding and a comfortable mattress, you won't even feel like it's winter time.
And right now up until the month of March, Kuku Campers is offering huge savings on our camper van rentals.