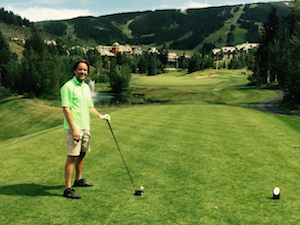 Magnus, The President, as his fellow Icelanders call him, is the perfect president. Those who know Magnus say that his presidential perfectionism or the highest degree of handiness is the reason for his name. Why? Because he could easily design and build the presidential suite all by himself, if he wanted to! He is the living role model for all other family fathers, he takes care of the family and the home from A-Z. At the end of the night he puts all family members to sleep by playing the piano like a Golden Globe musician. He is the golden guy that all mothers and wives adore.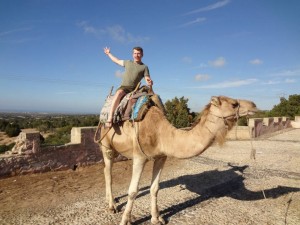 Lárus, or The Hunk as we like to call him, is the guy you would want most if you were lost in a forest. He´s the solid Macgyver of the team able to solve problems without tools or the internet. Bear Grylls aint got nothing on him. But settle down ladies, Lárus is a married man with 2 stunning daughters. Yes we know, the best ones are always taken or gay.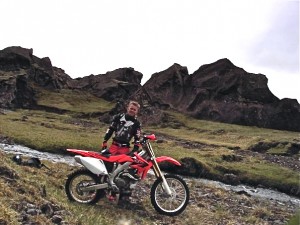 Steinarr, our second fearless leader, is known as "Big Boss". Not because he runs the show but because he is at least the height of an airdancer at a used car sales yard and towers over his cousin Lárus. This is the guy you want in your party. He plays guitar, can sing and is great at telling jokes. He is pretty much great at everything.