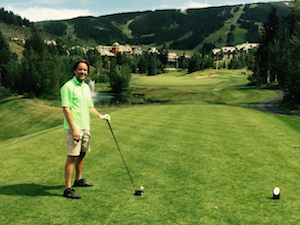 Magnus, The President, as his fellow Icelanders call him, is the perfect president. Those who know Magnus say that his presidential perfectionism or the highest degree of handiness is the reason for his name. Why? Because he could easily design and build the presidential suite all by himself, if he wanted to! He is the living role model for all other family fathers, he takes care of the family and the home from A-Z. At the end of the night he puts all family members to sleep by playing the piano like a Golden Globe musician. He is the golden guy that all mothers and wives adore.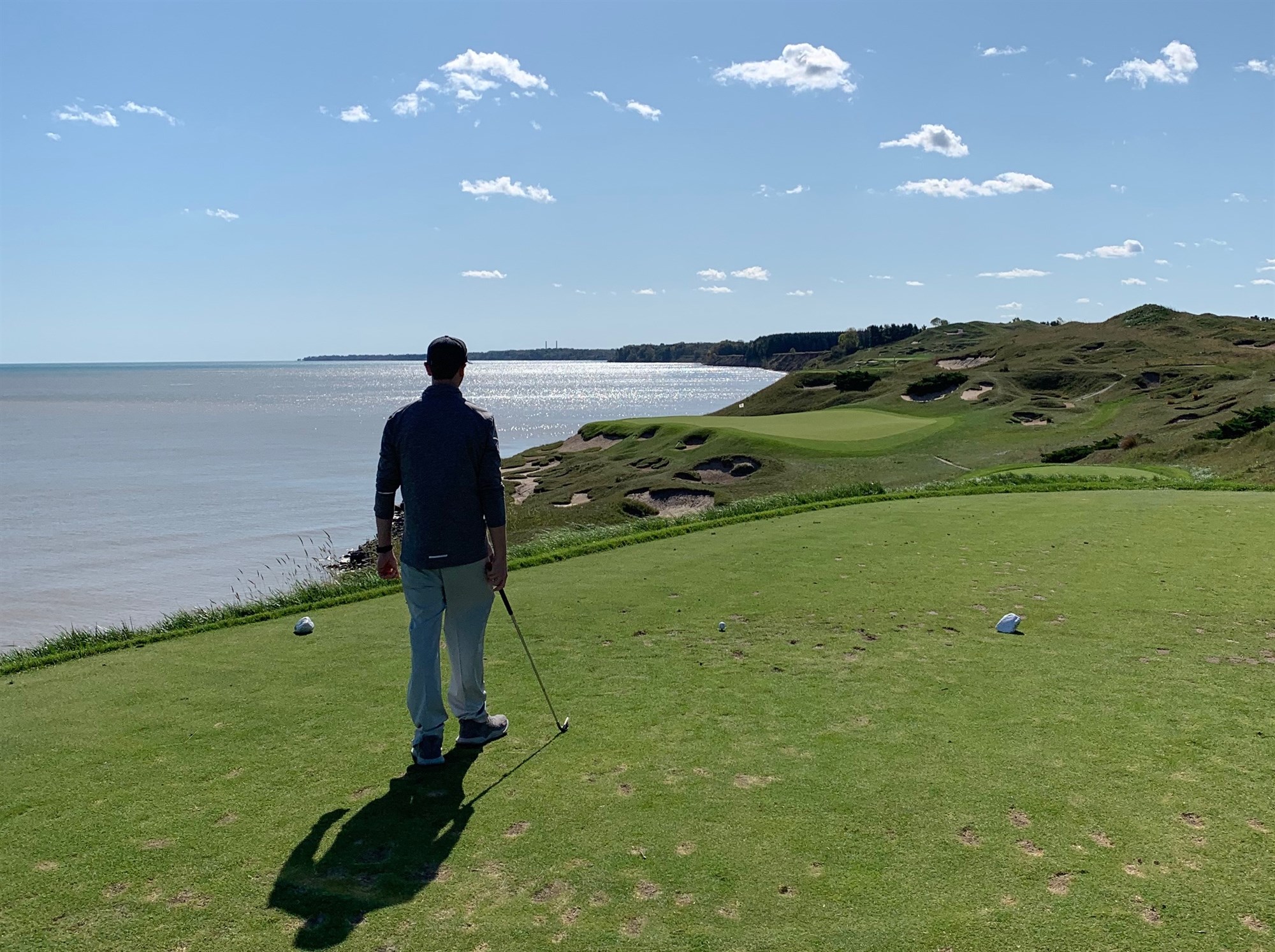 Connor is a Colorado native, who loves what Colorado has to offer. In his free time he loves to golf, snowboard and of course camp! He also loves traveling and checking out new places, but Colorado will always be home.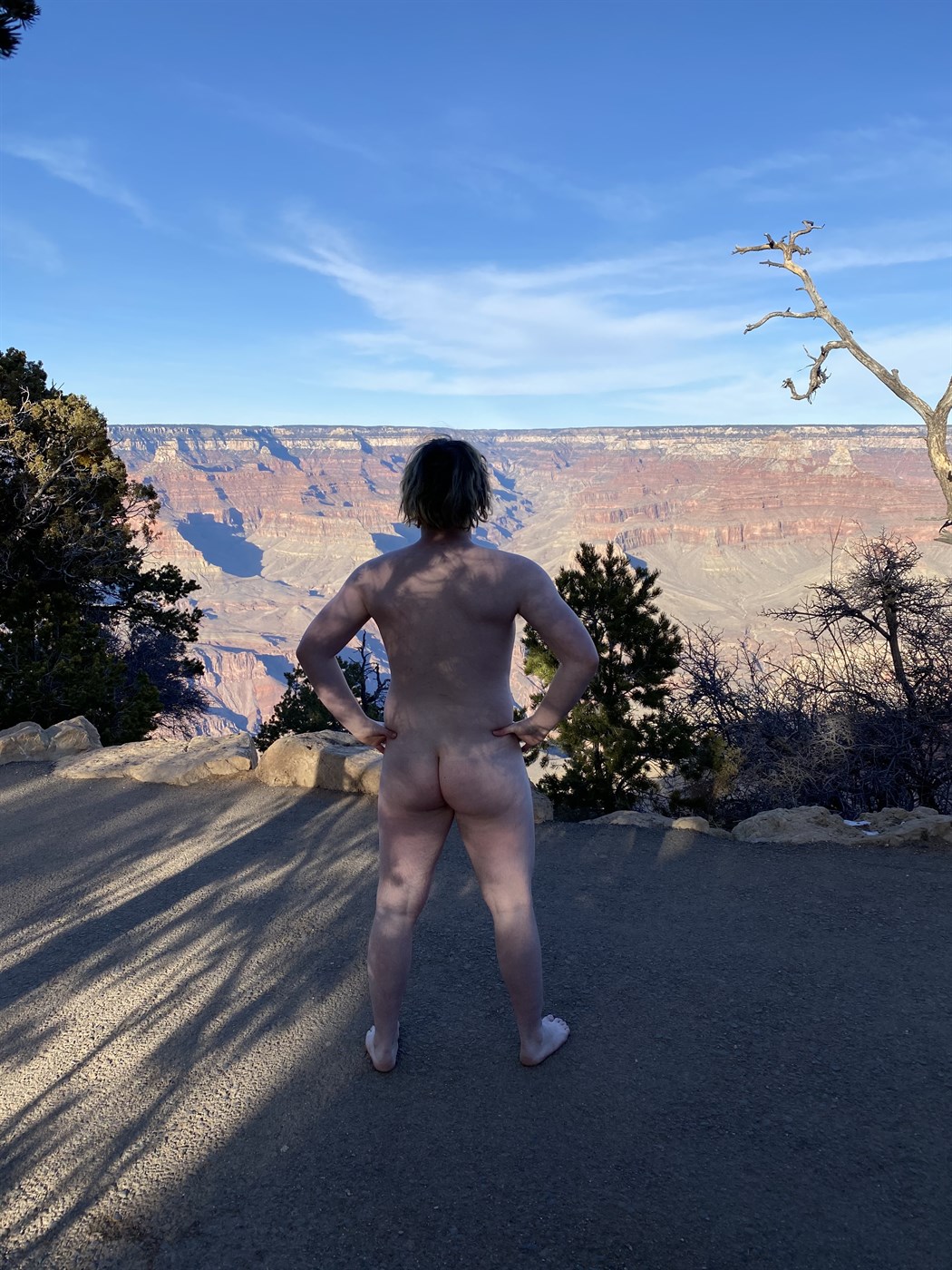 When Luc isn't going KuKu for camping, he likes to spend his time making music, skateboarding, cheering on the local sports teams, and occasionally has to force himself to do his schoolwork. He also loves his mom very much.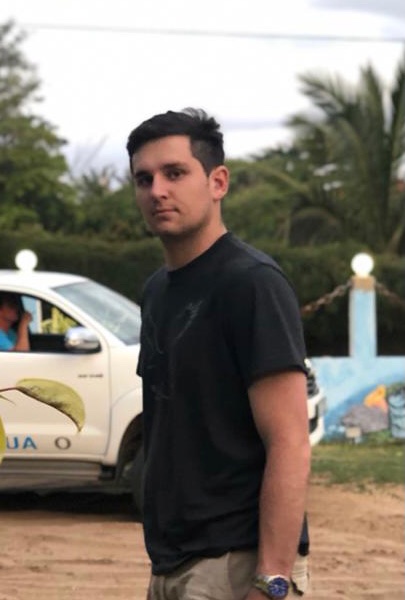 Riley is from Malkerns, Eswatini, where he grew up racing motocross and enduro. He has always had a passion for working on anything mechanical which eventually led him to building custom vehicles.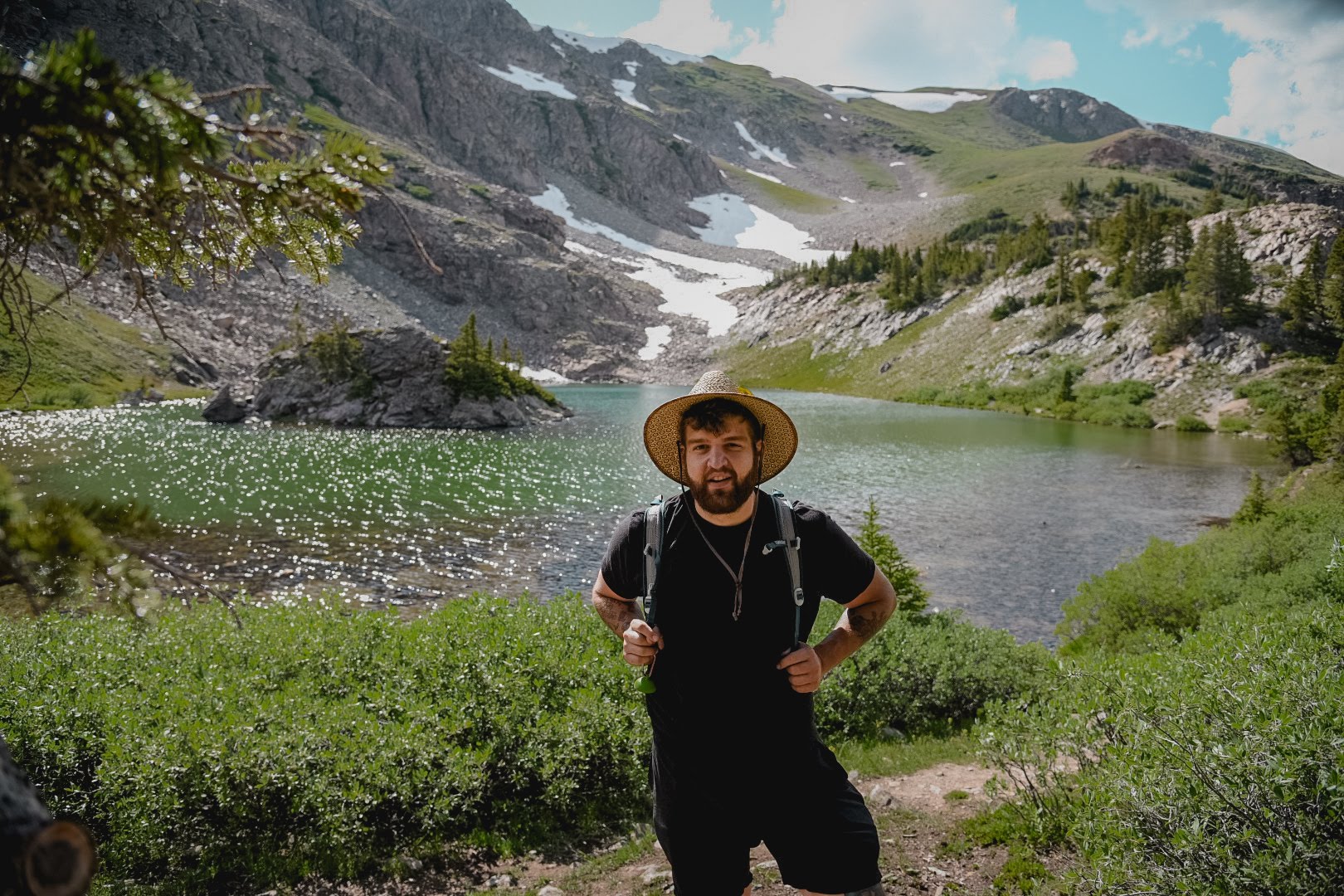 Parker loves to travel, fish, hike, and kayak when he's not building custom vans. Him and his girlfriend have also built out their own custom 159 promaster with plans to build an earthship in the future.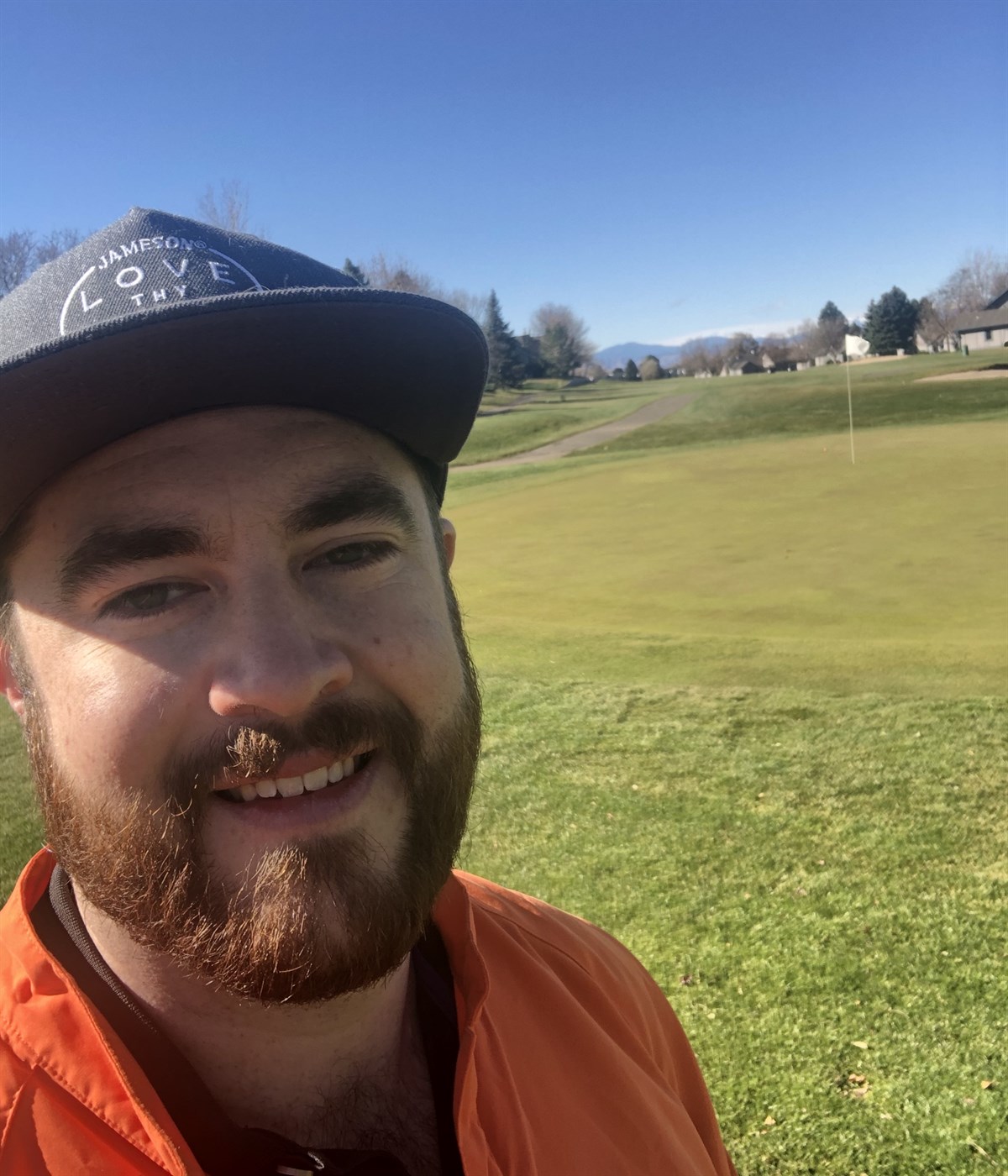 Hey this is Colin! Born and raised in Colorado and have been an outdoor enthusiast all his life! He thinks building vans is a blast, he is working on building his own now!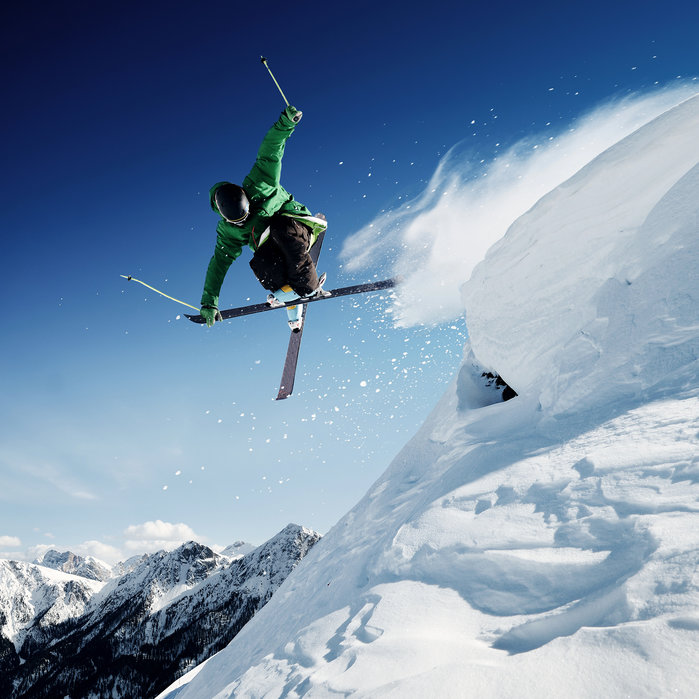 Brian likes to shred the gnar when he's not building beautiful custom vans. When he's not playing aggressive lacrosse in the park, you can always find him somewhere near his favorite mountain.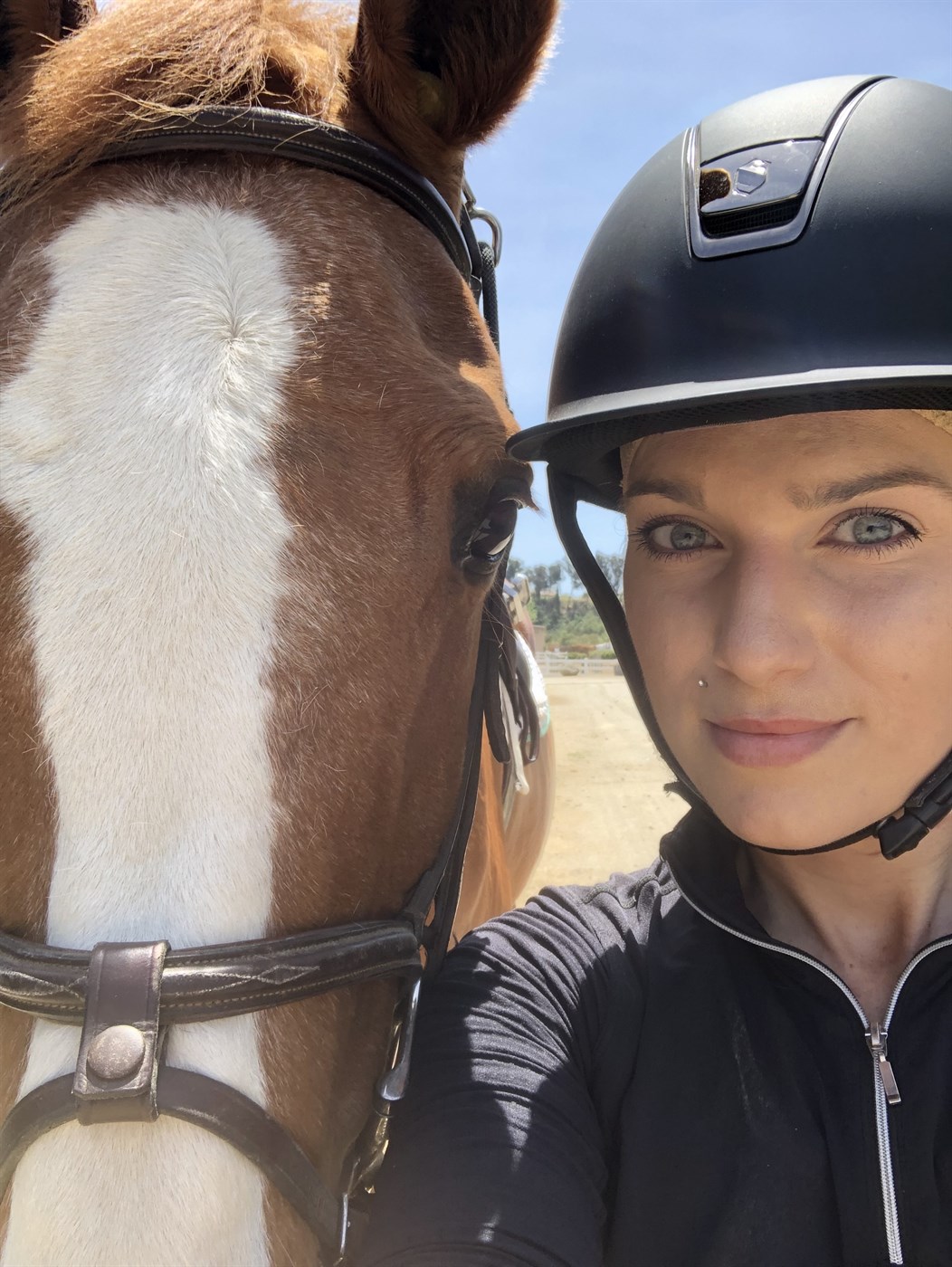 Isabel recently moved to Colorado from Southern California. She manages the office here at KuKu and occaisonally brings her German Shepherd Justice to work with her. She is an avid animal lover and enjoys competing in the Hunter and Jumper rings.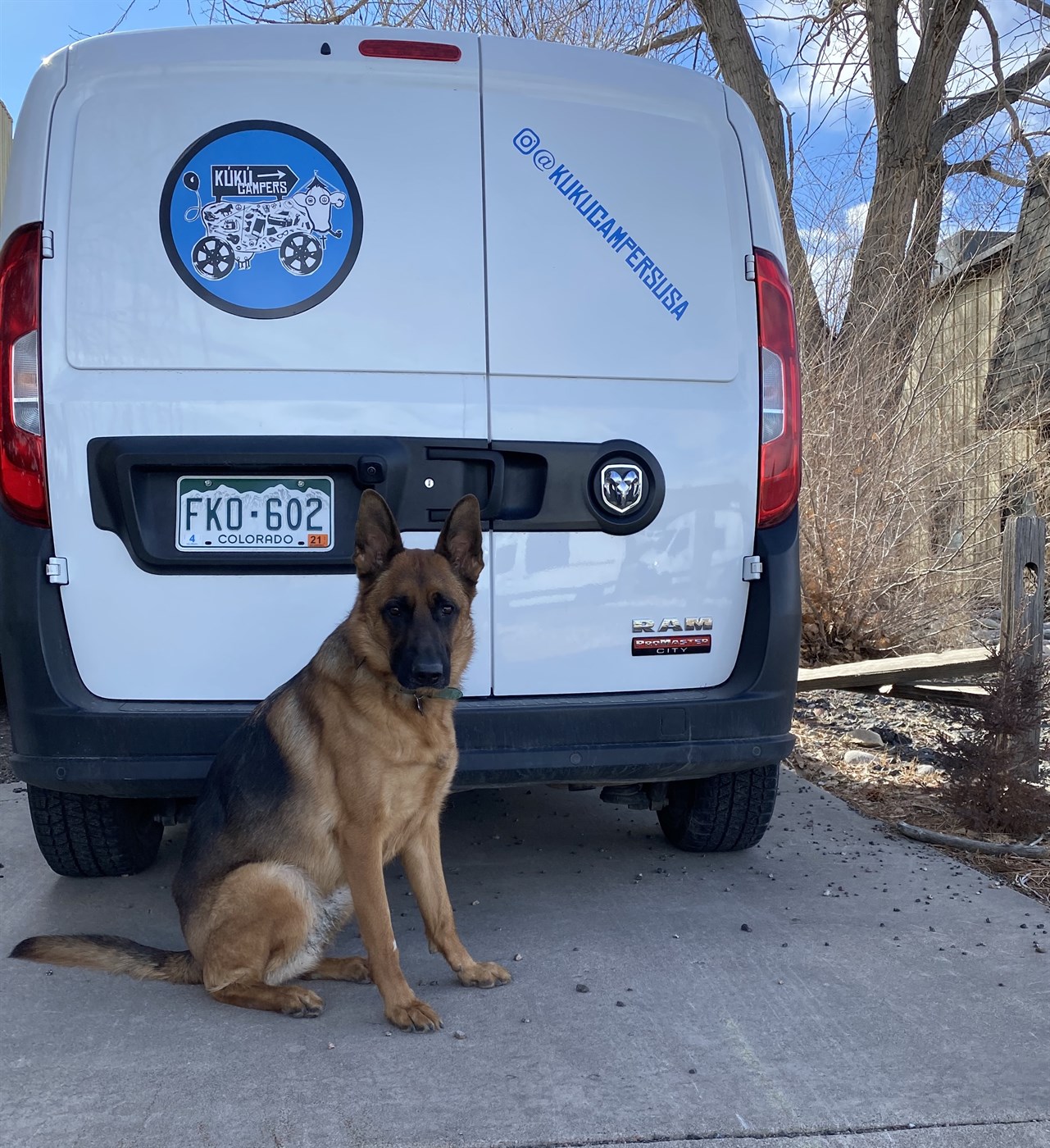 Justice loves coming to work with her mom. When shes not greeting guests or napping in the office you can almost always find her searching for someone to play fetch with her.