5 reasons to visit Utah this year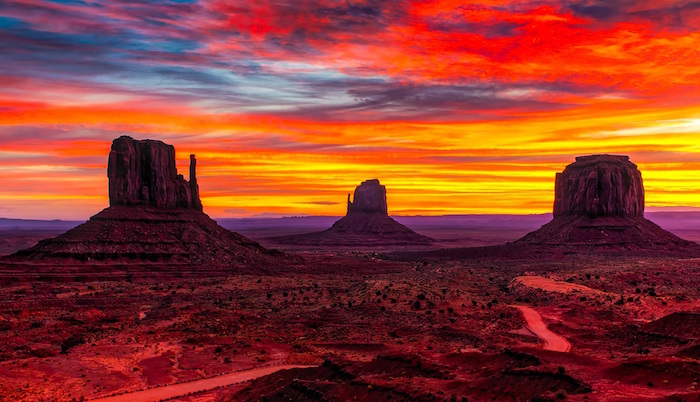 5 REASONS TO VISIT UTAH THIS YEAR
We were talking to one couple recently about how they've traveled everywhere within the state and were planning a road trip to Utah for a change in scenery.
Though in our opinion it doesn't quite compare to where we live now, Utah has some incredible destinations that you've got to checkout. So, hook yourself up with a KuKu Camper and checkout the top places to visit in Utah this year!
Tour the magnificent towers of ice where you can explore tunnels and slide down the slide of ice as you snap pictures of over 25 million tons of ice cycles.
One of the most exotic and breathtaking rock formations in the world, Bryce canyon not only offers incredible views of the crystal shaped rocks but offers opportunities for hiking and wall climbing. Checkout the campground nearby that offers full hookups for water, sewer and electricity as well as restrooms and hot showers!
One of North Americas most toured national park, this place will have you wondering "how the heck do those rocks do that?" Great places to take some selfies (don't climb on the arches or they could break!) and you can park your KuKu Camper about 18 miles down at Devils Garden Campground.
The largest body of water between Lake Michigan and the Pacific, the Great Salt Lake is popular for sailing, swimming and camping. To access the lake, we recommend entering by Antelope Island State Park, which includes white sandy beaches, a visitor center and camp ground.
5. Bear Lake
Known as the Caribbean of the Northwest, this sparkling lake is the perfect place to cool off in the Summer. You can rent just about anything from canoes, jet skis and four-wheelers to drive through the mountains. The crystal blue lake also includes campgrounds, some offering full water, electric and sewer hookups.